Subject: ELA (English Language Arts)
Lesson Length: 45 mins
Topic: Opinion Writing: Organizing Thoughts
Grade Level: 5
Objective: Persuasion
Standards: CCSS.ELA-LITERACY.W.5.1
Brief Description: Students will create a comic expressing an opinion with reasons to support the opinion.
Know Before You Start: Students will need some background knowledge of opinion writing. This lesson is helpful in giving students practice organizing their thoughts for an opinion writing piece.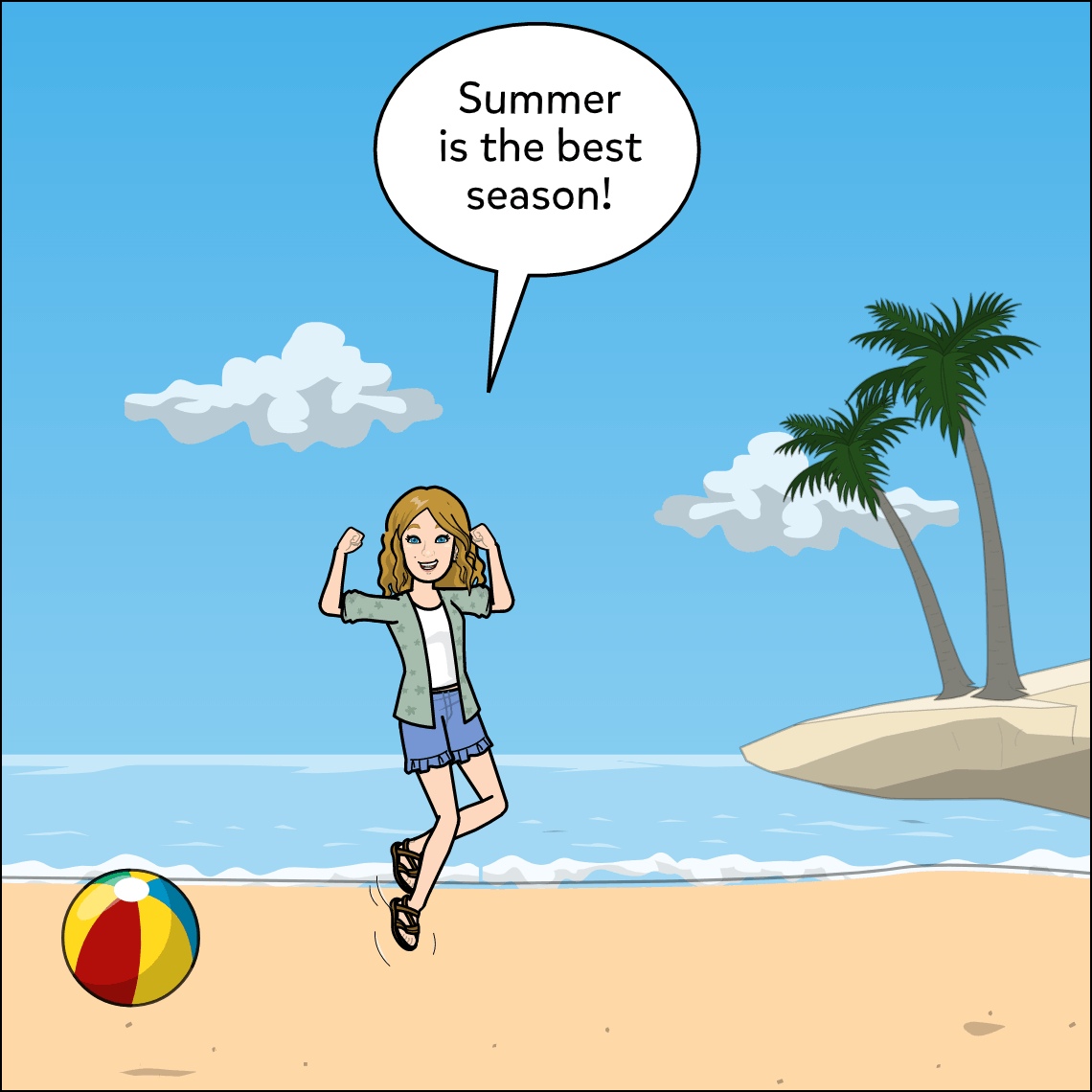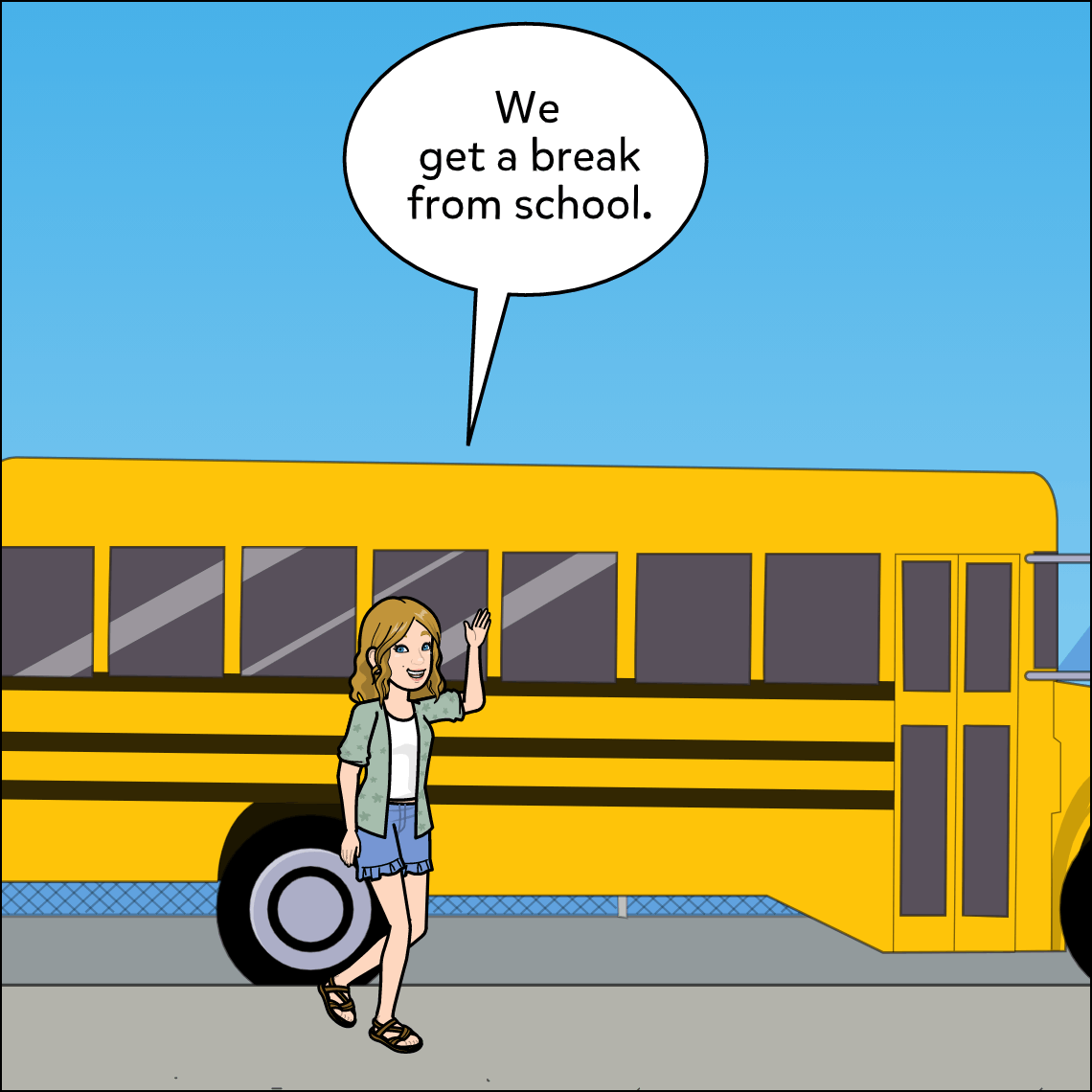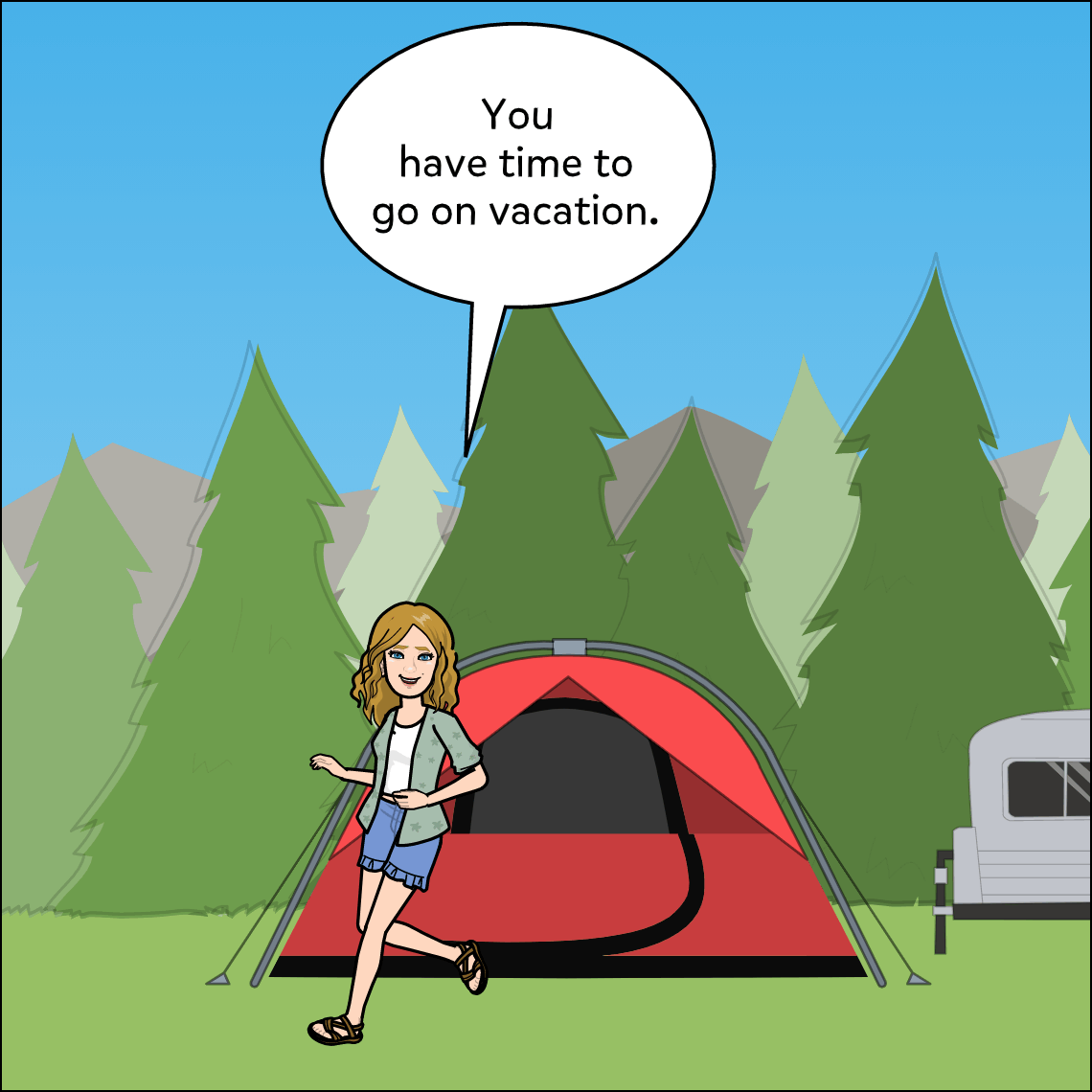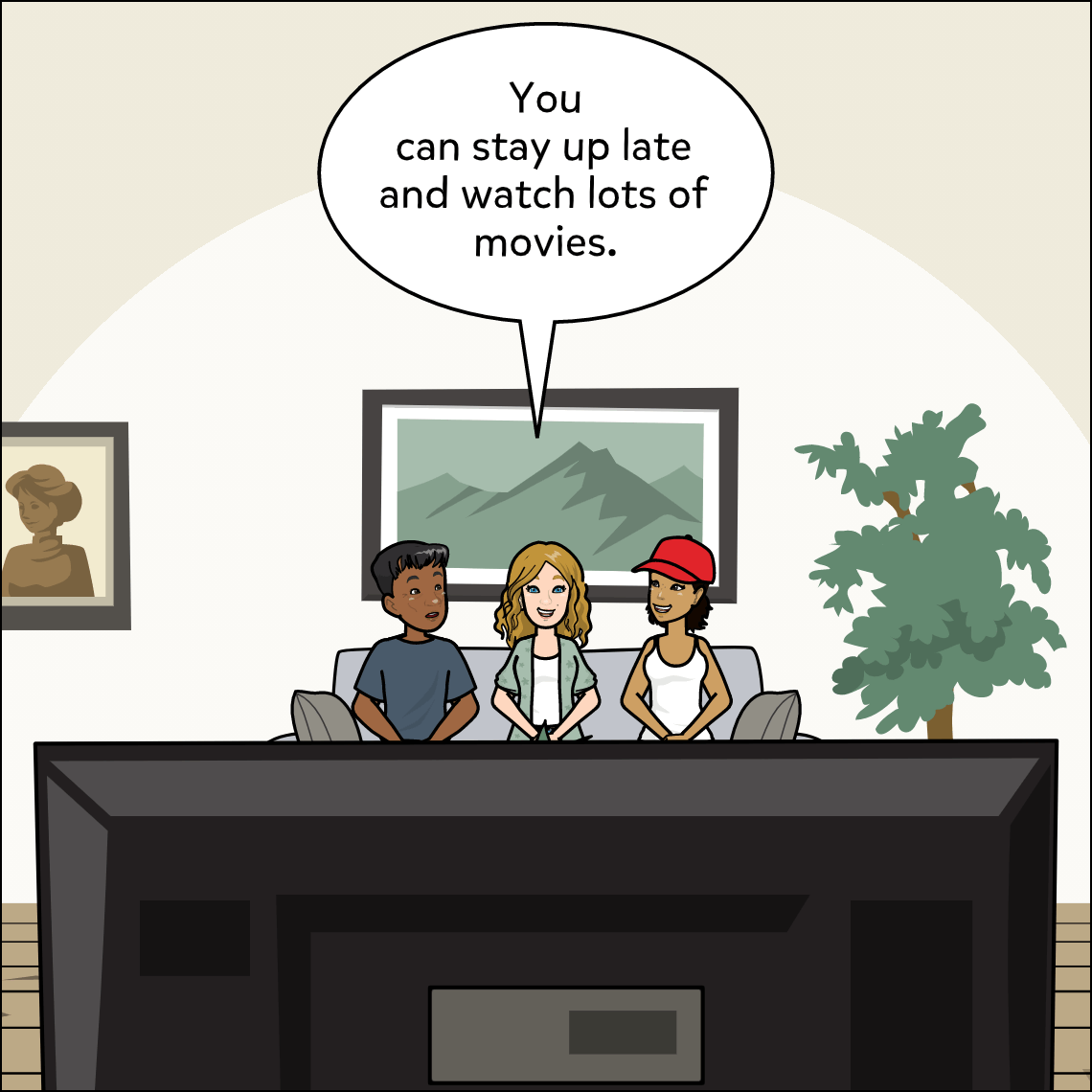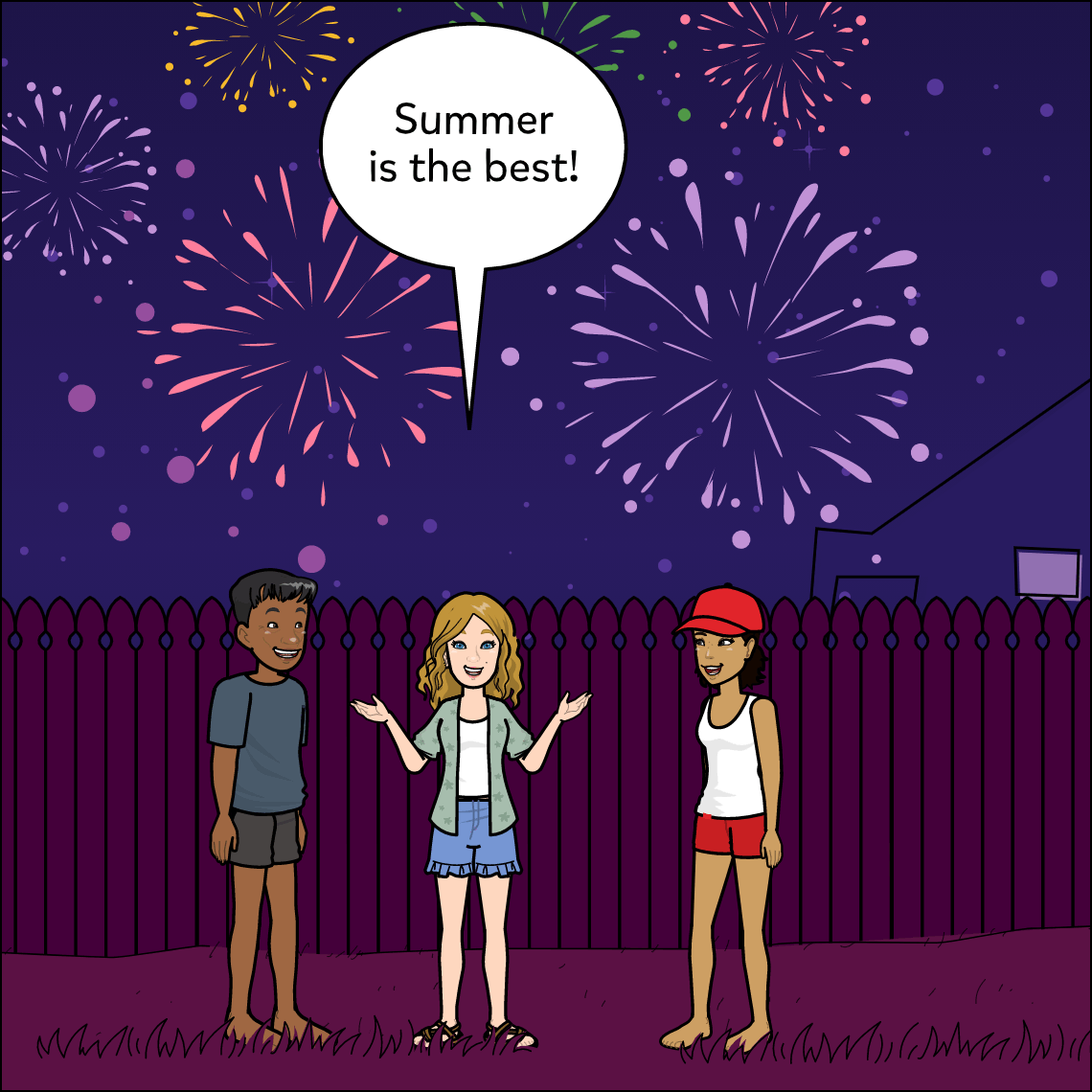 Hook: Read and discuss the sample comic.
What opinion is being presented?
What reasons support this opinion?
What other reasons could have been given?
How was the comic organized to help the reader understand the point of view?
Activity: Using the sample comic as a guide, students will create their own 5 panel comic to express and support an opinion.
Have students brainstorm topics in which they have a strong opinion. Examples: favorite foods, school uniforms should not be mandatory, Tom Brady is the best quarterback of all time, etc.
Panel #1: State the opinion
Panels #2-4: Reasons in support of the opinion
Panel #5: Summary of the opinion
Closure:
Share the opinion comics via a Gallery walk or by projecting them for the whole class to view.
Discuss how strong reasons help others consider varying points of view on topics.
Differentiation:
Print example comic for students to take notes.
Provide sentence frames.
Utilize graphic organizer for students to organize ideas.
Allow students to use speech-to-text feature when necessary.
Resources: Comic to print or display: Comic 1.