Subject: STEM (Science, Technology, Engineering, and Math)
Lesson Length: 15 - 30 min
Topic: STEM Challenges
Grade Level: 4, 5, 6, 7
Objective: Critical thinking
Standards:
STEM learning goals
Brief Description: In this lesson, students can reflect after completing a STEM challenge to show their thought process and reflect upon the results.
Know Before You Start: This reflection can be used after any STEM challenge.
Comic 1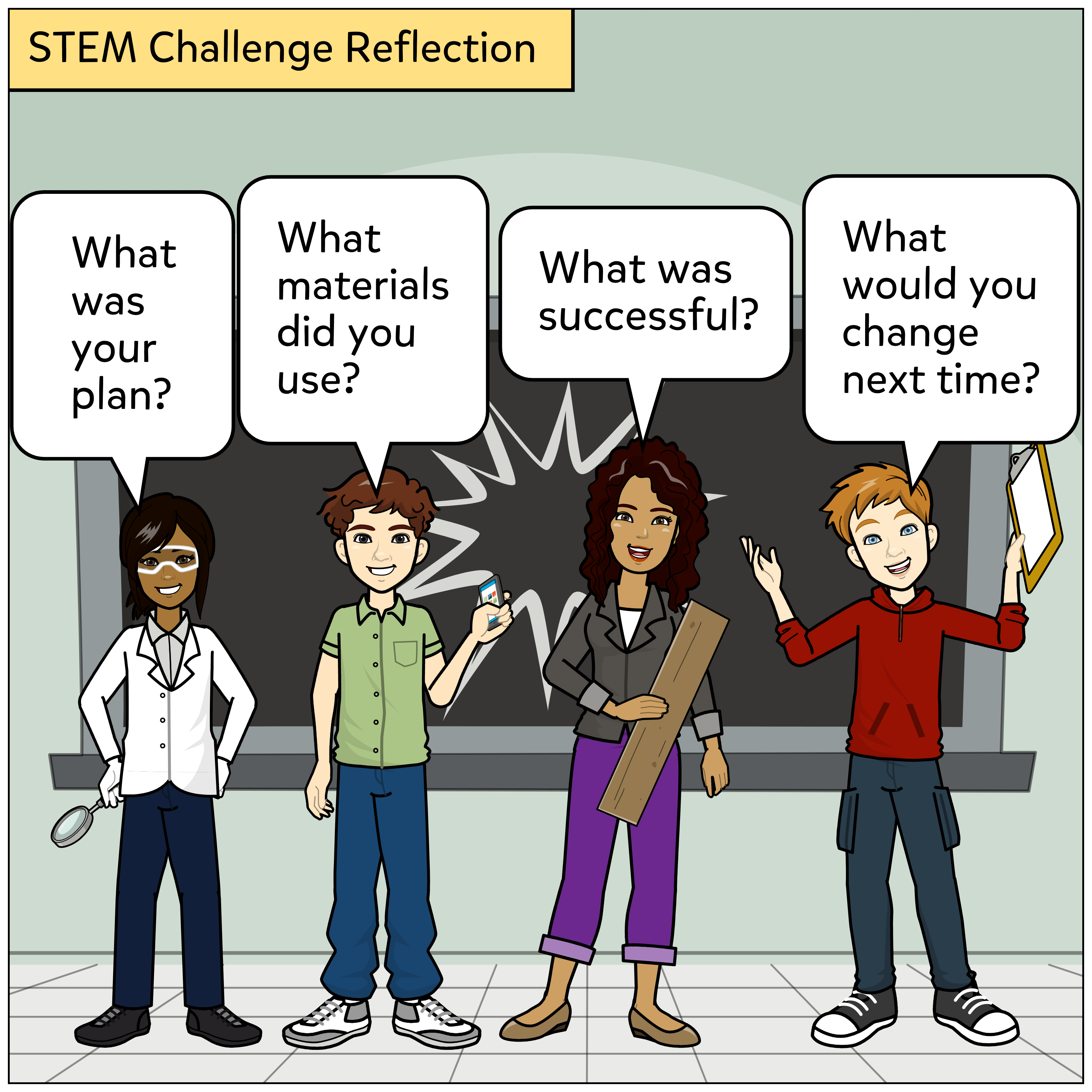 Comic 2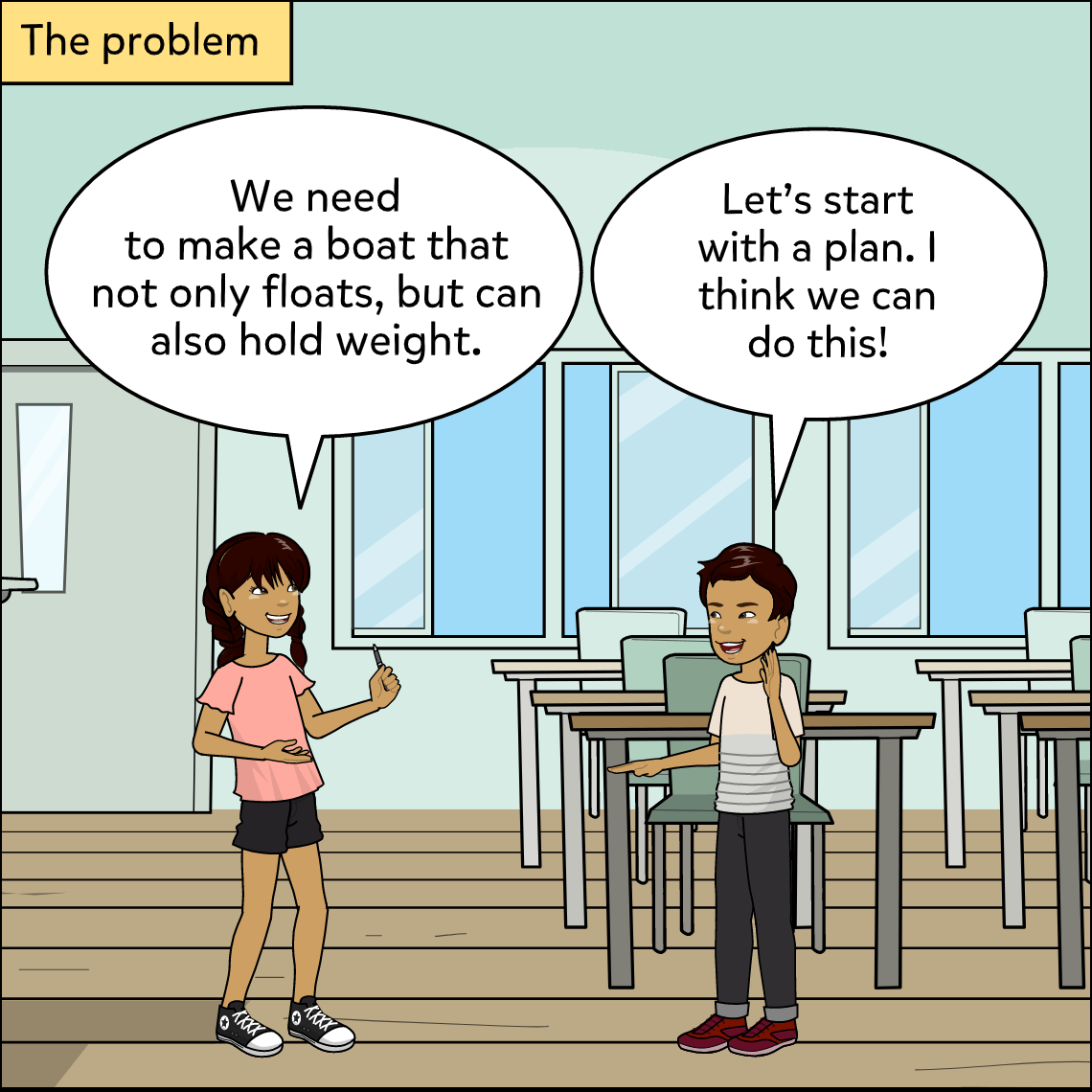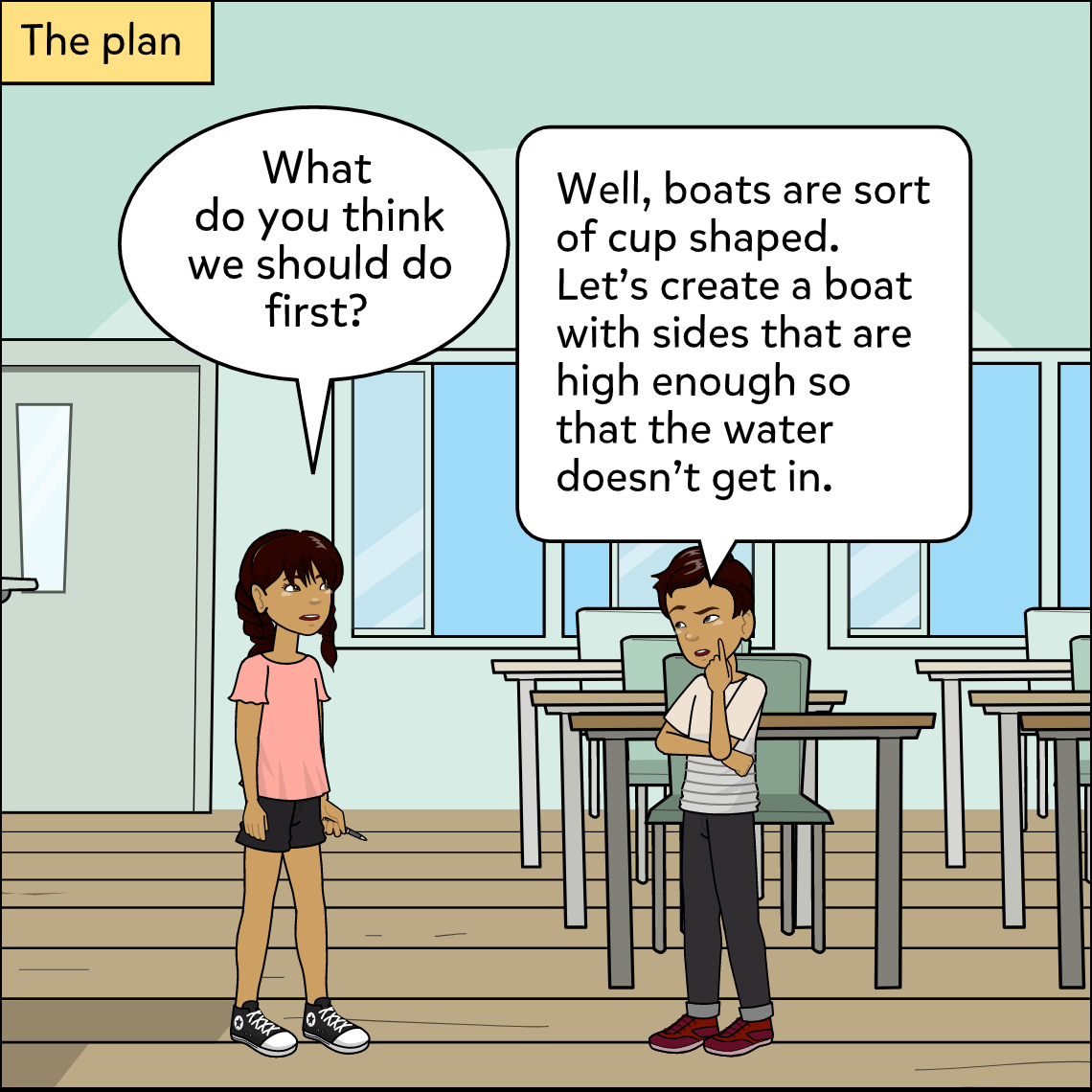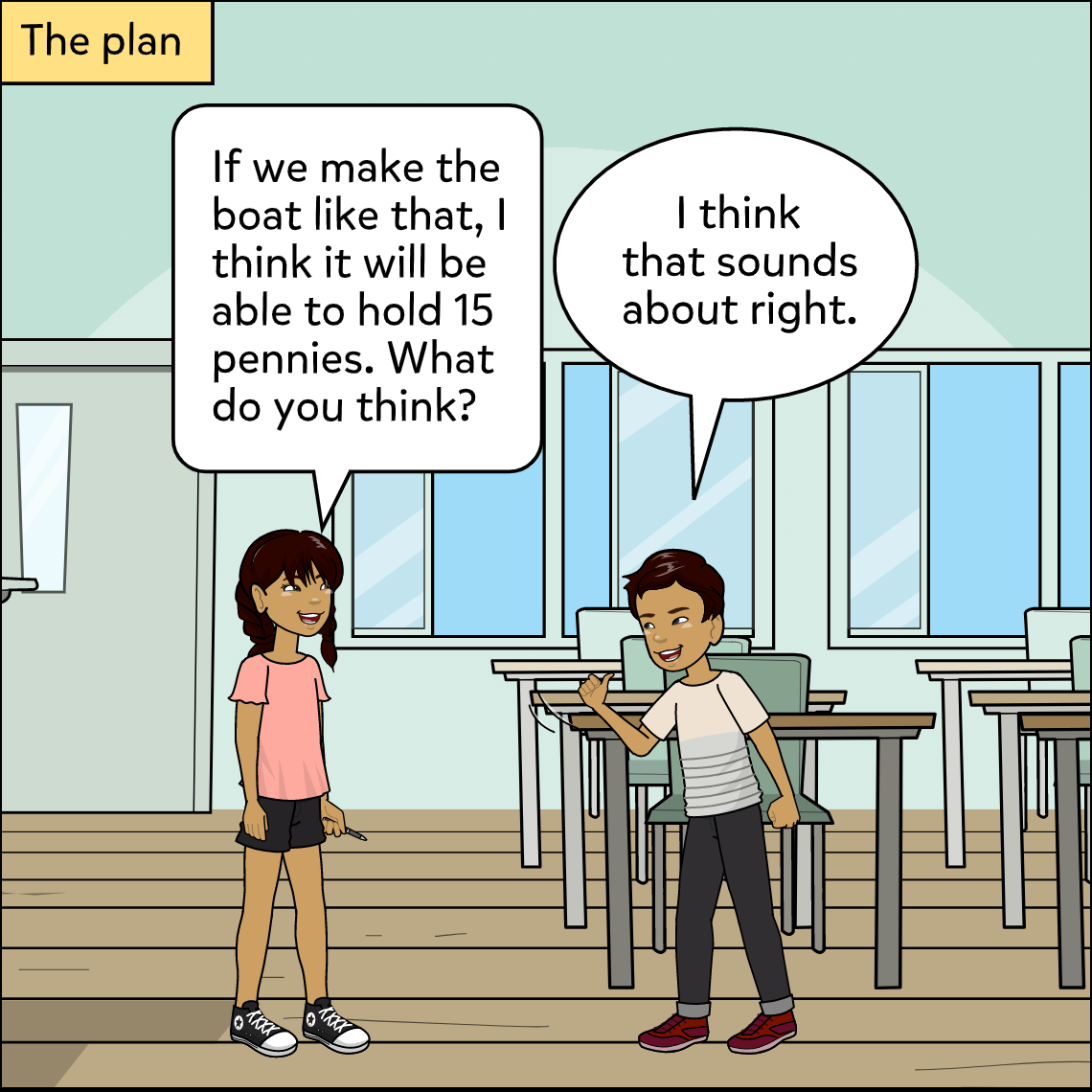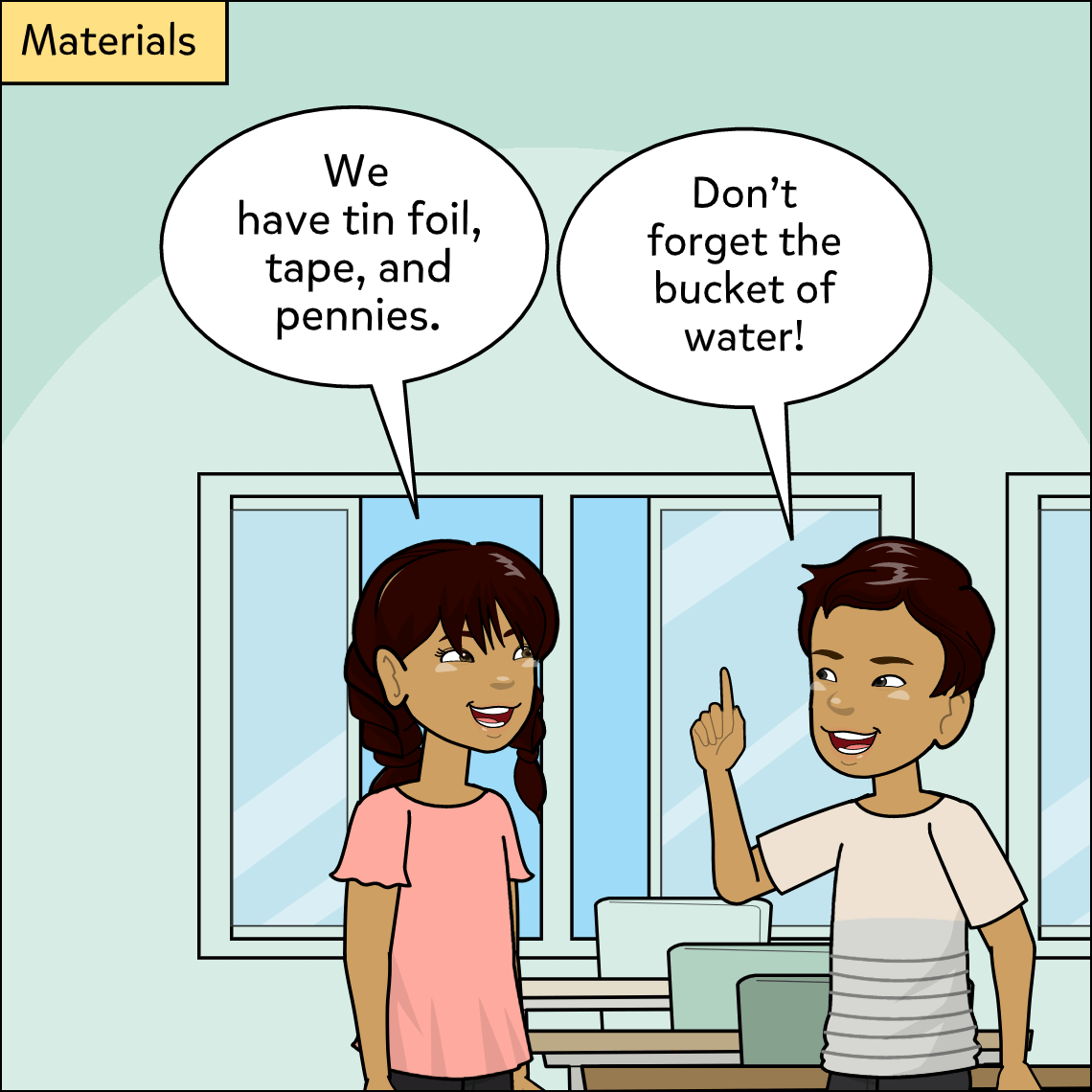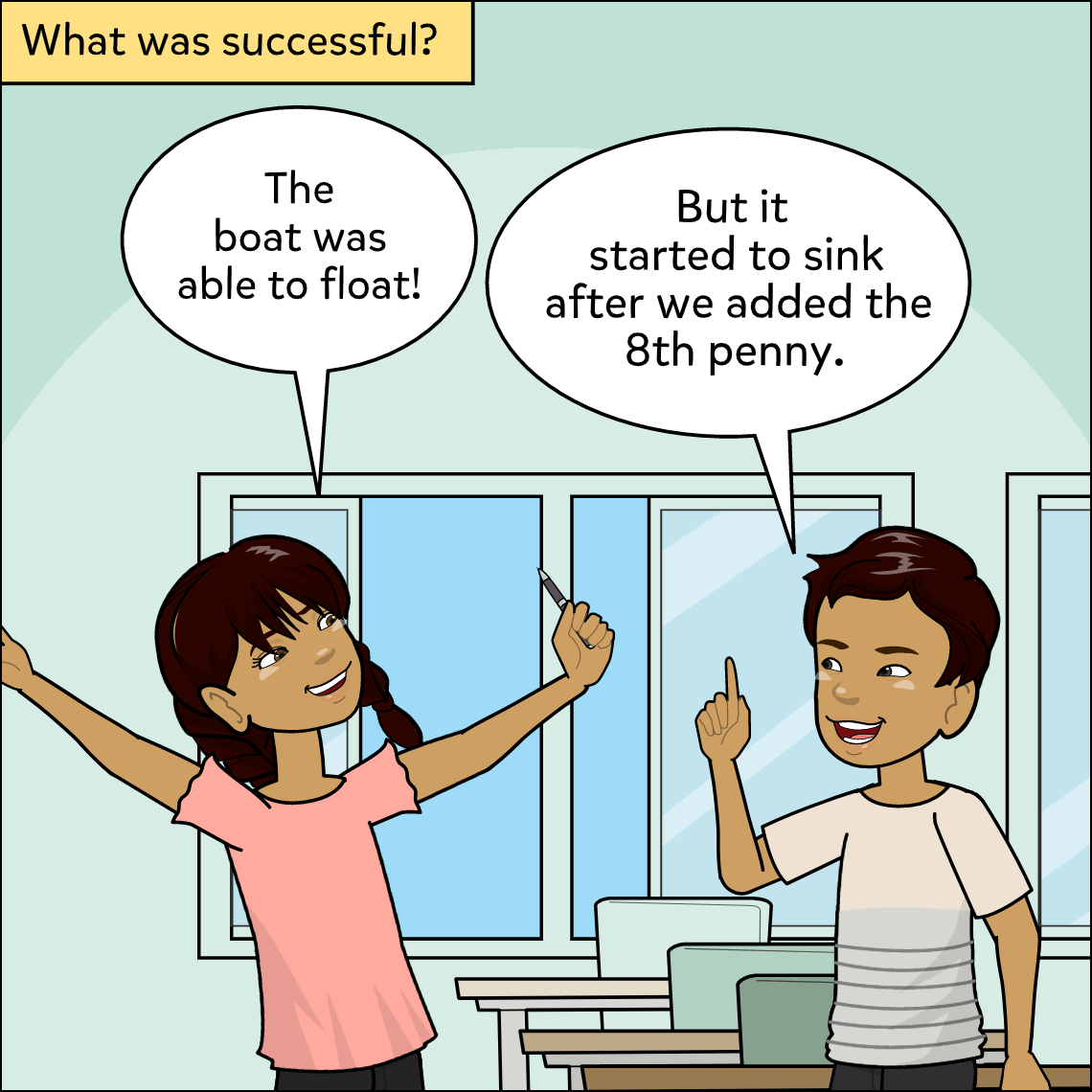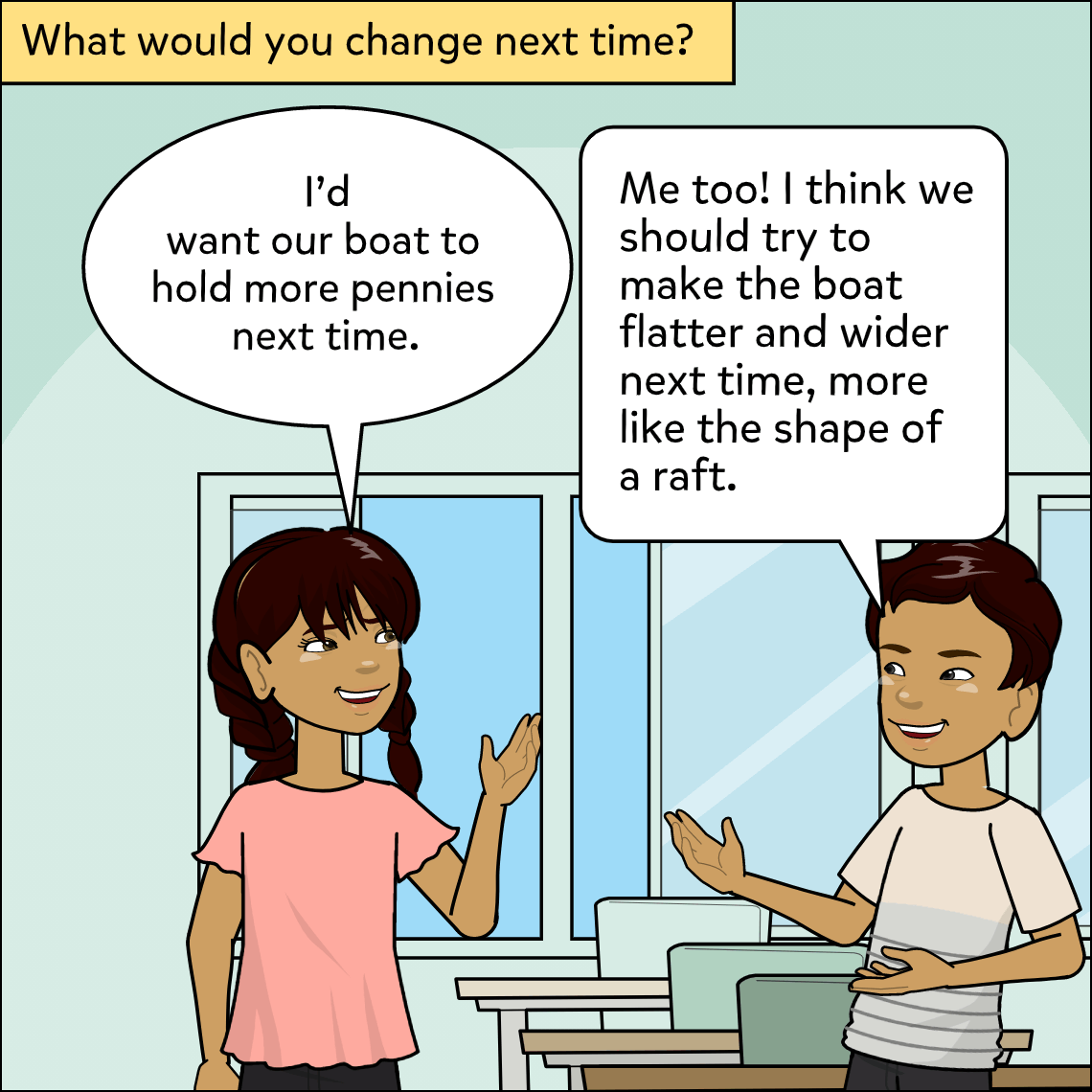 Hook: Summarize the problem you were faced with in your STEM challenge.
Activity: Students will create a 5-7 frame comic to reflect on the planning process and success of any STEM challenge:
Describe the problem.
What is your plan?
What materials did you use?
What was successful?
What would you change for next time?
Closure: Students will share the outcome of their challenge with another peer or small group.
Resources:
A

STEM Challenge Page

for students to record their thoughts/process while working.
Example comic to print or display: Comic