Subject: STEM (Science, Technology, Engineering, and Math)
Lesson Length: 30 - 40 mins
Topic: STEM Components & Careers
Grade Level: 4, 5
Objective: Critical thinking, Explanation
Standards:
STEM learning goals
Brief Description: Students will brainstorm and create a STEM superhero based on one of the components of STEM (science, technology, engineering, math). Students will craft a scenario/storyline for their superhero based on their traits and STEM area of expertise.
Know Before You Start: Experience with STEM challenges and lessons is beneficial, but not necessary.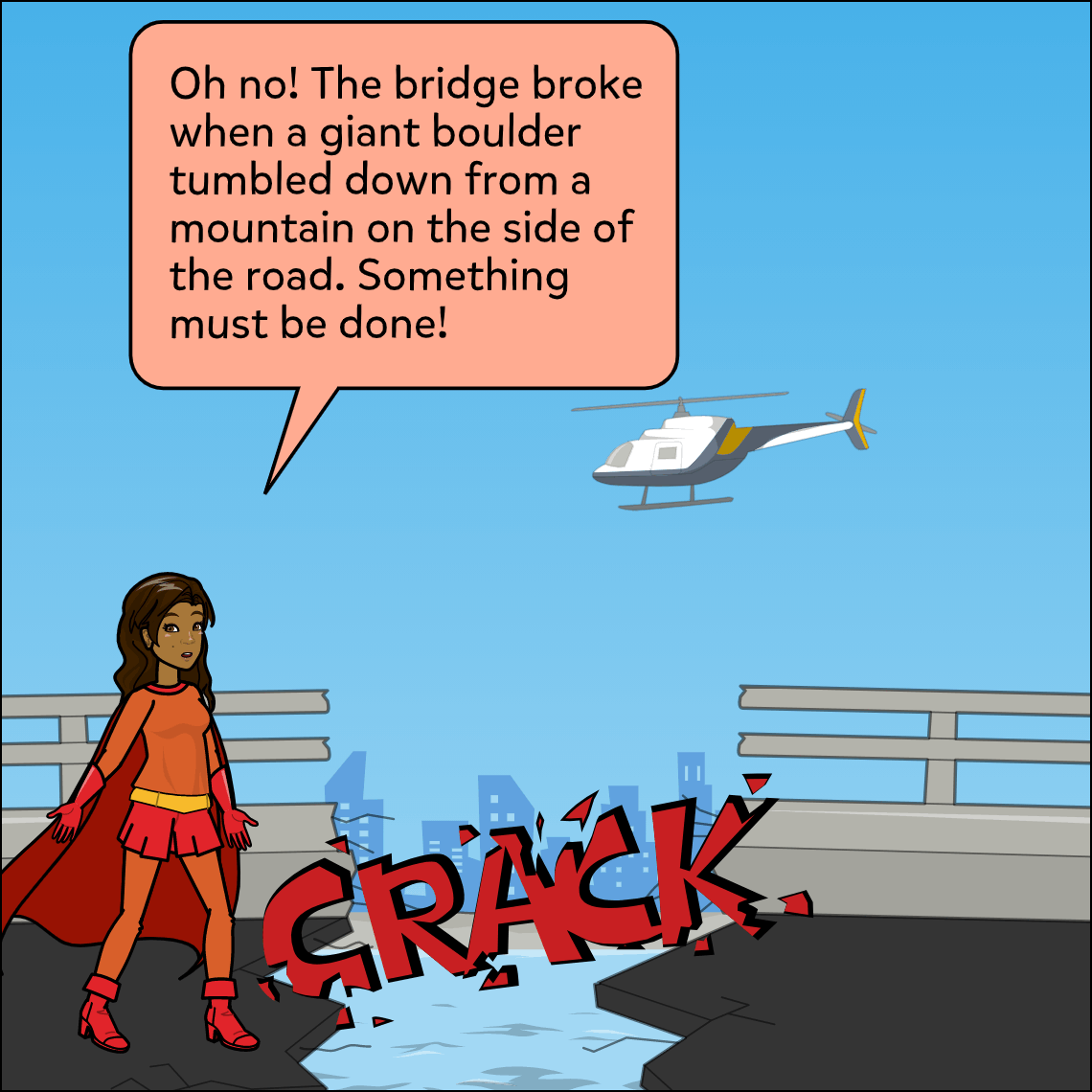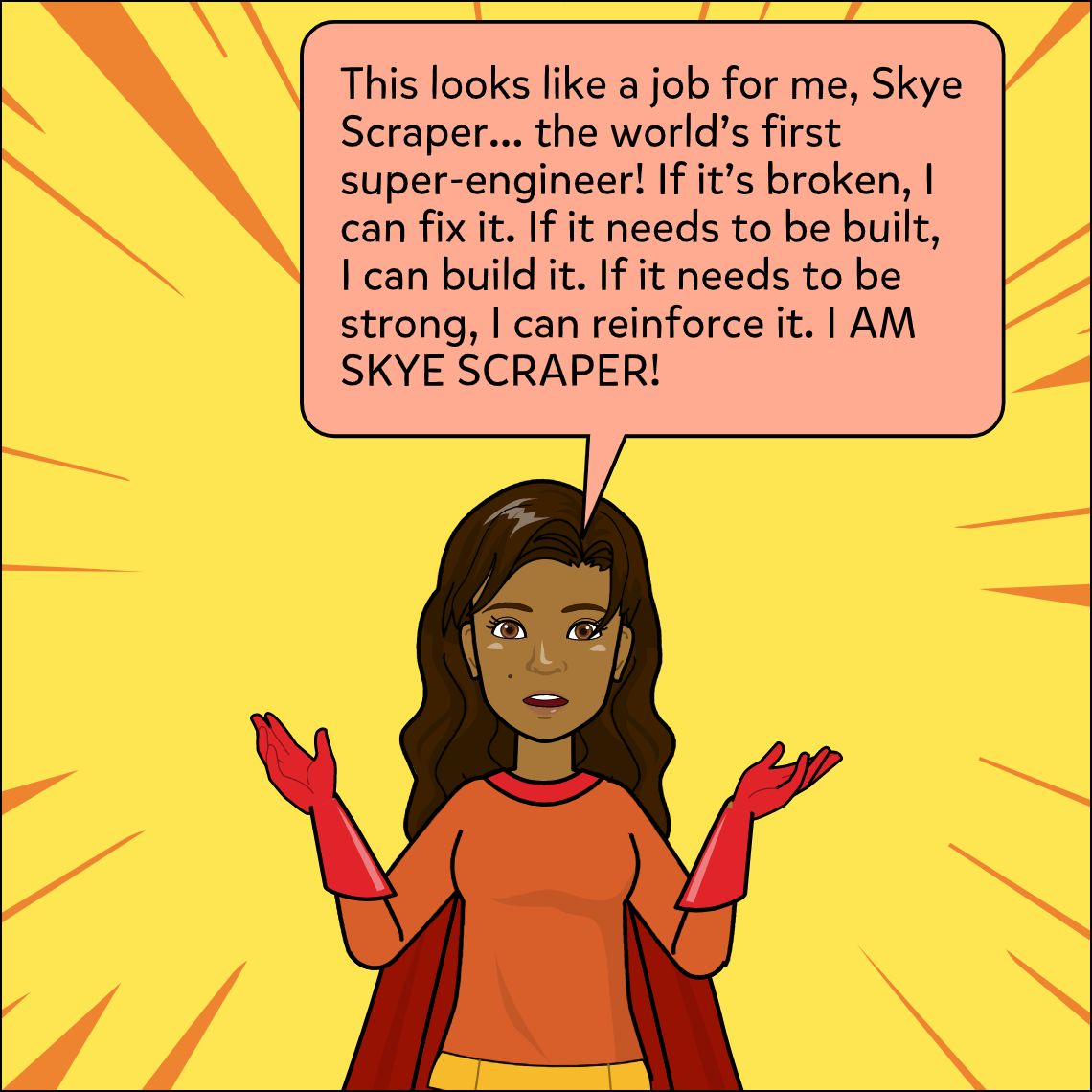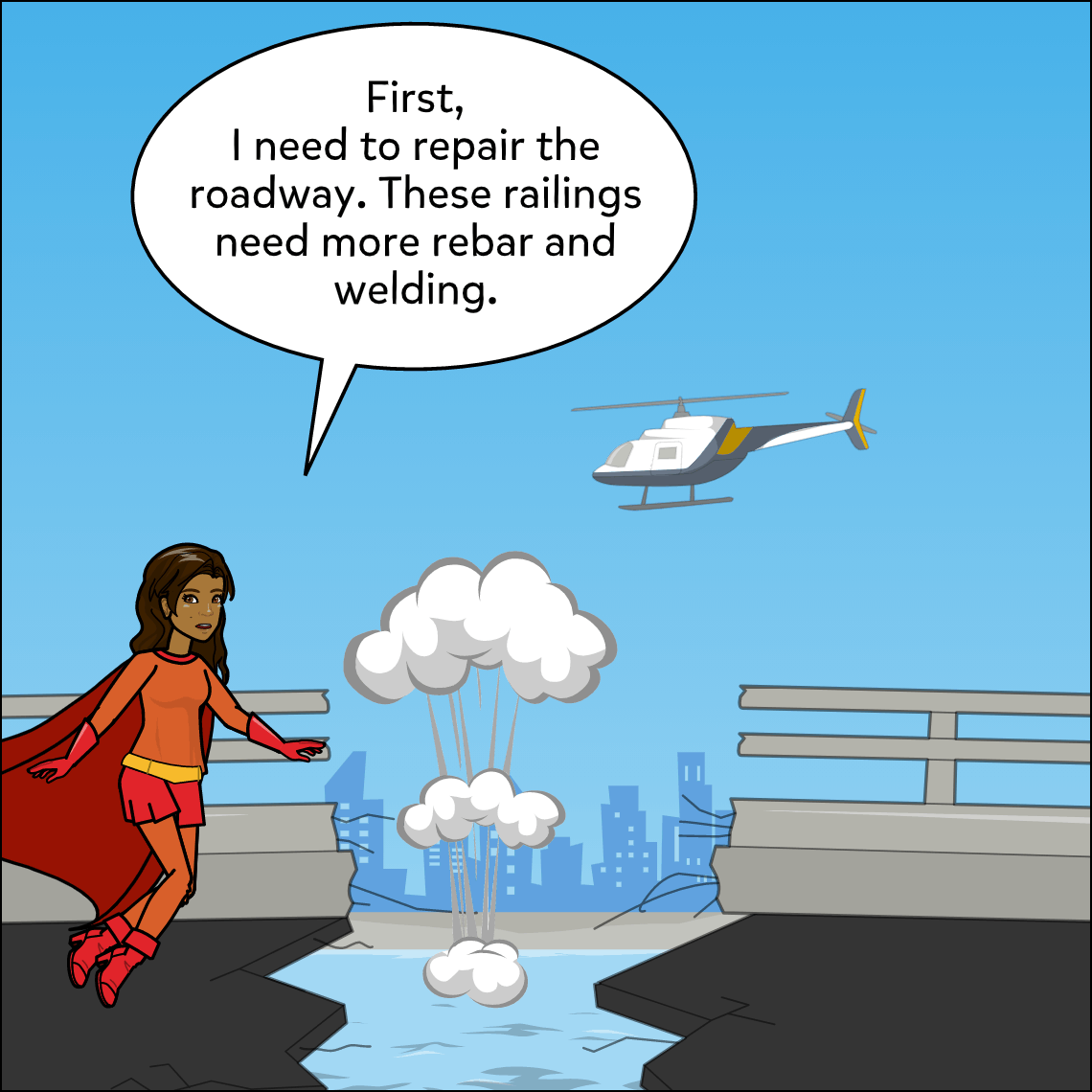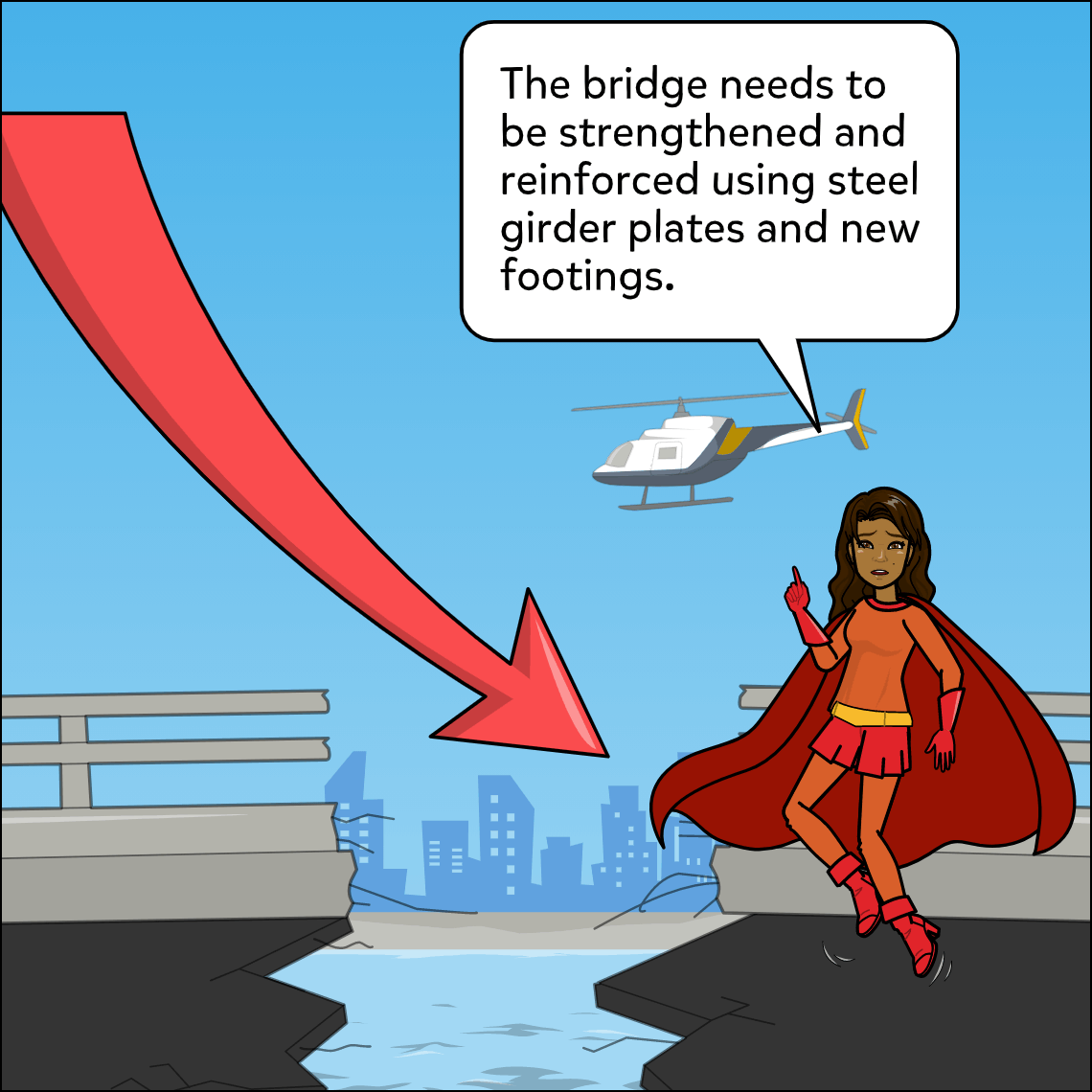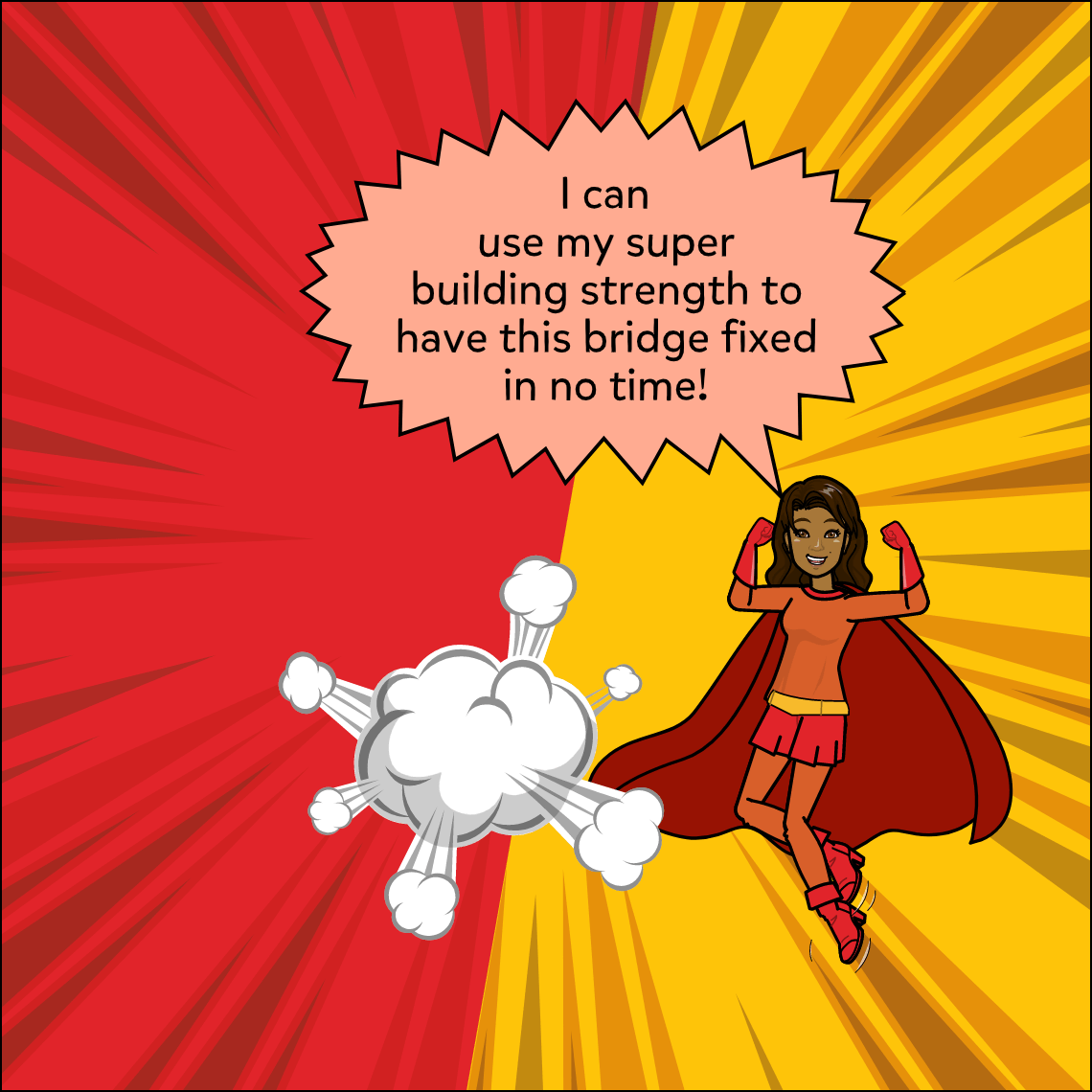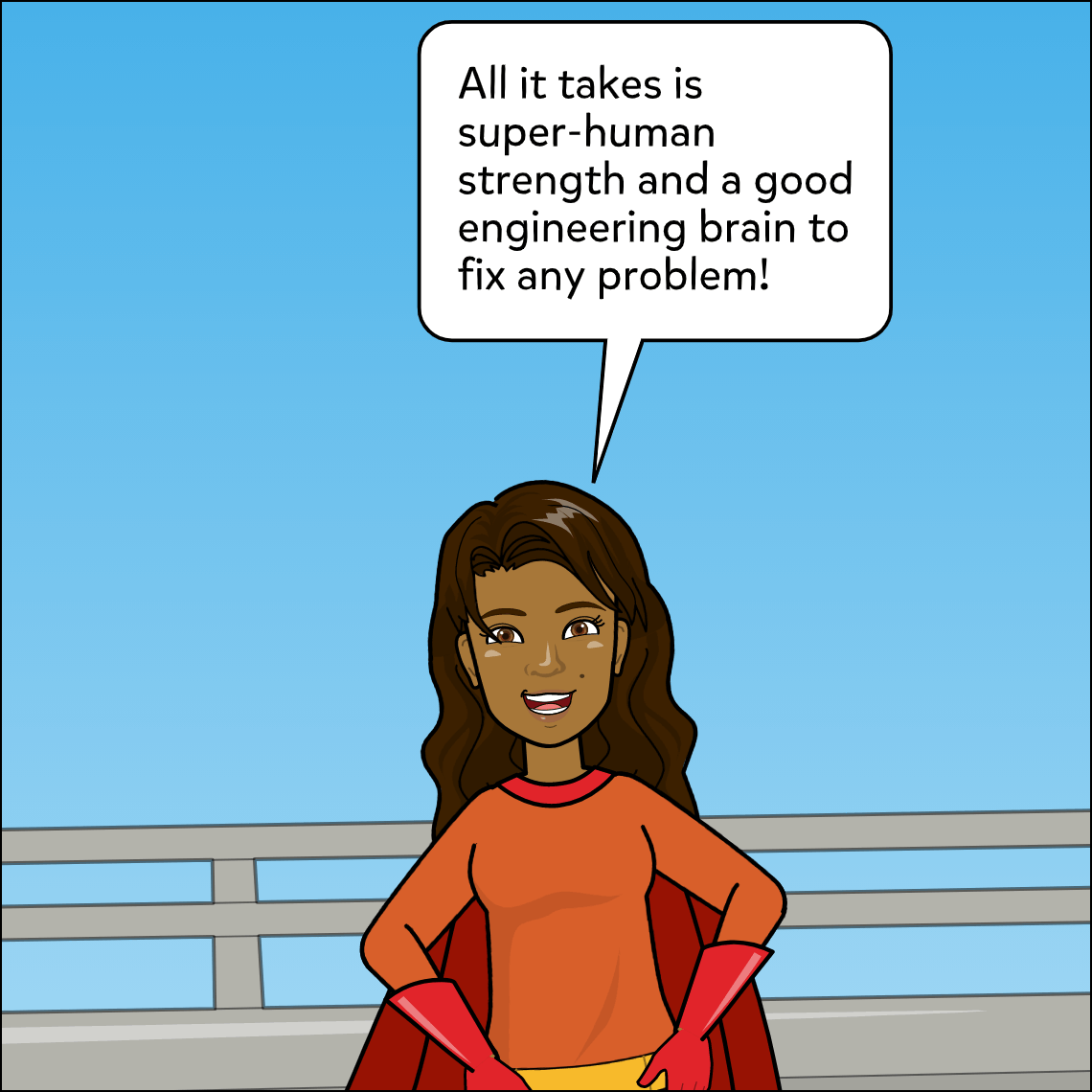 Hook: What do the letters of STEM stand for? Have students use post-it notes to see if they can jot them all down. When they're finished, have them turn to a partner and compare.
Activity:
Discuss the subject areas that STEM is comprised of (science, technology, engineering, math)

How is science important in our everyday lives?
How does technology make our lives easier?
What do engineers do?
How do you use math in your everyday life? How can math be used when you are doing something creative?

Brainstorm a list of everyday or creative problems that could occur involving each of the 4 STEM disciplines.

Make a connection for students to how a superhero might be helpful in these problem situations.
Share the sample comic. Talk about which STEM subject area the hero is focused on and how he/she solved the problem

Students will create and name a STEM superhero in a 5-10 panel comic. Students will include their superhero's:

Name (something creative, interesting, and related to their STEM subject)
Character traits based on their STEM subject area
Problem the superhero is facing or gets involved in
How the problem was solved
Closure: Students will share about their superhero with a partner.
Differentiation:
Provide sentence stems when answering questions (ex: Science is important because ___.).
Allow students to use a combination of drawing and writing to explain the problems that can occur in science, technology, engineering, and math.
Allow students to work with a peer model.
Have a few STEM Superhero examples ready for students to choose from.
Allow students to use speech-to-text feature.
Resources:
Comic to print or display:

Comic 1

Pictures of superheroes
A short STEM video for students with no prior STEM knowledge