Subject: ESL/ELL (English Language Learning)
Lesson Length: 30 - 45 min
Topic: Greetings and Introductions
Grade Level: 1, 2, 4, 5, 6, 7, 8
Objective: Narration
Language Objective:
Use common greetings and practice introductions in English.
Brief Description: Students will learn and practice formal and informal phrases for greetings, making introductions, polite conversation and saying goodbye.
Know Before You Start: Students should have prior exposure of basic introductions and greetings in English.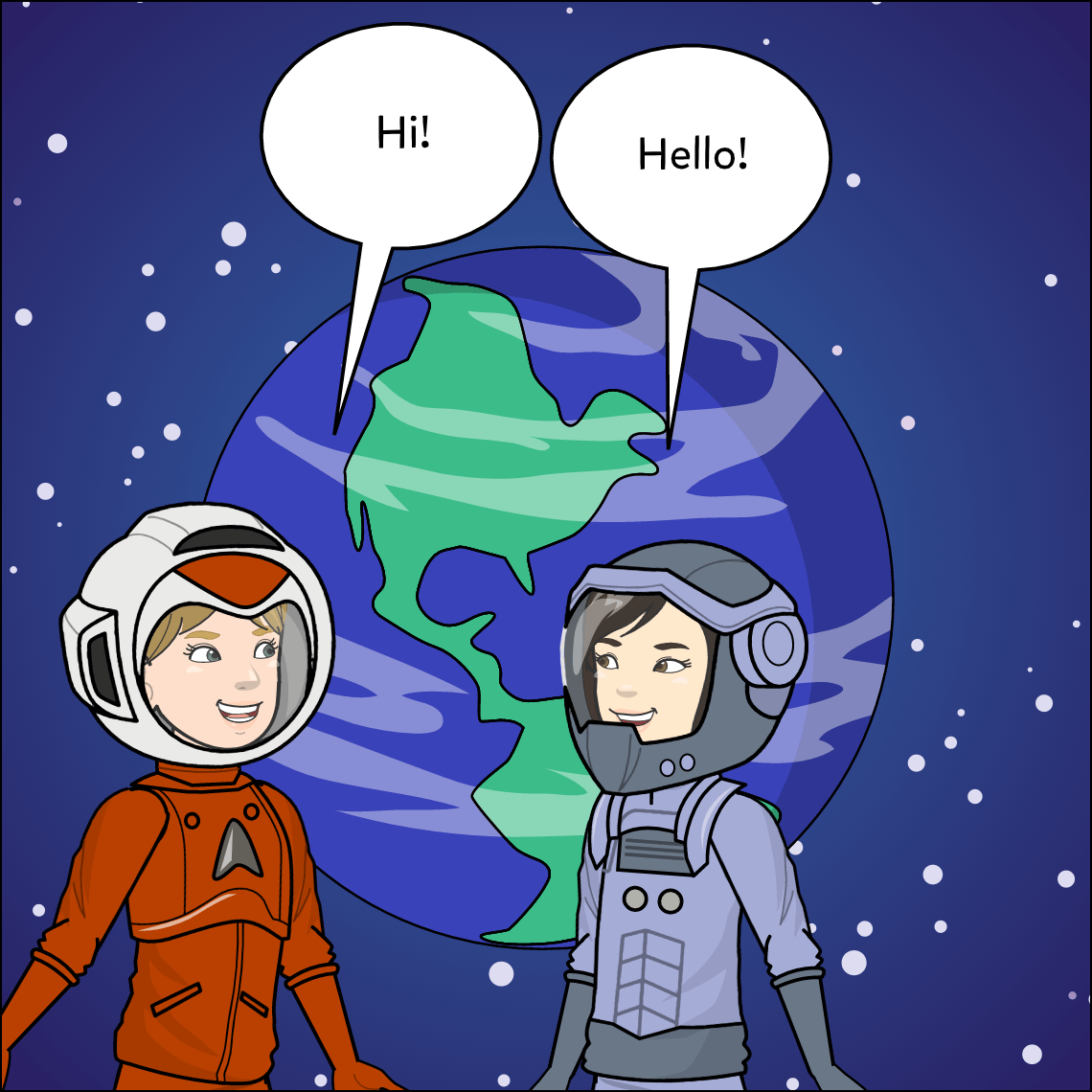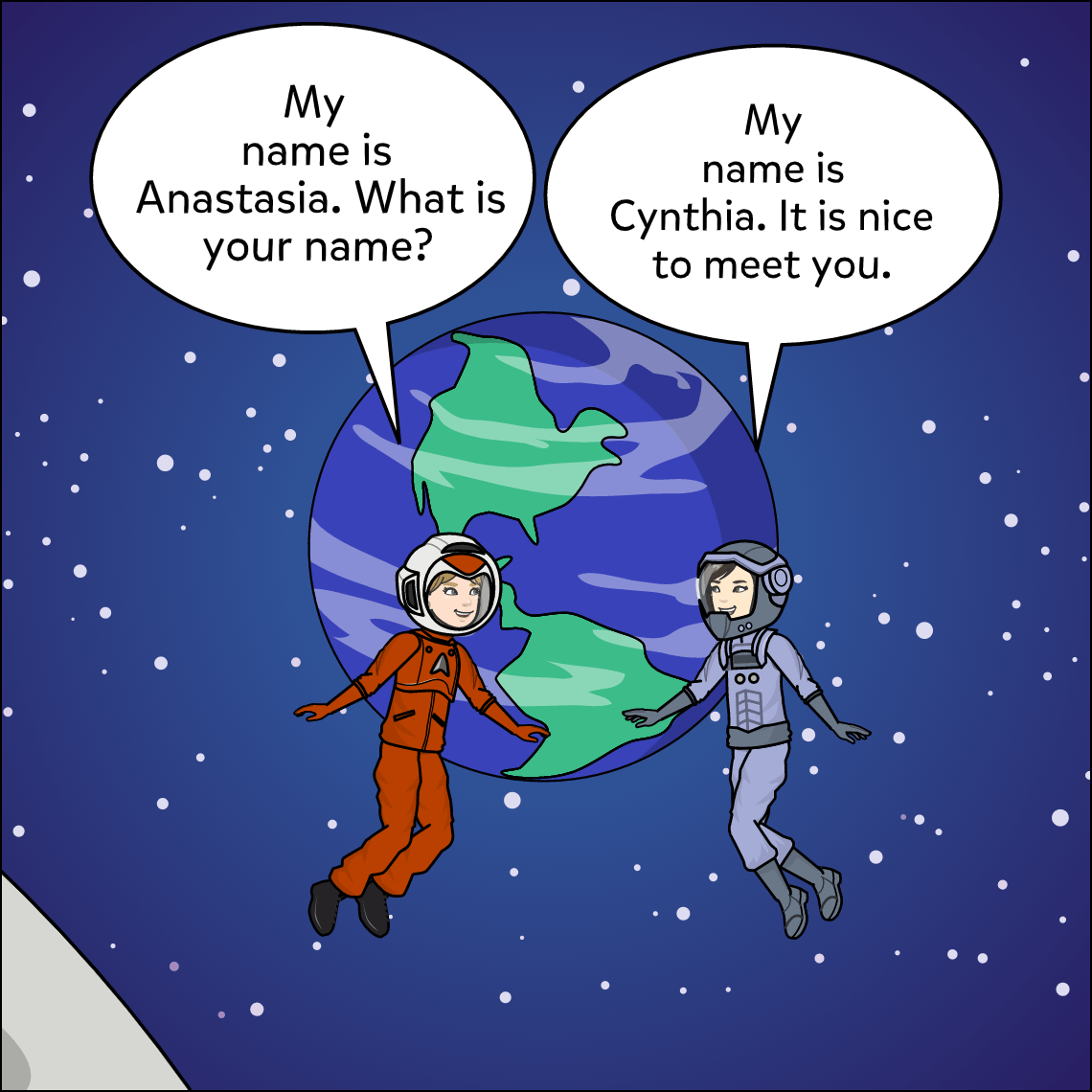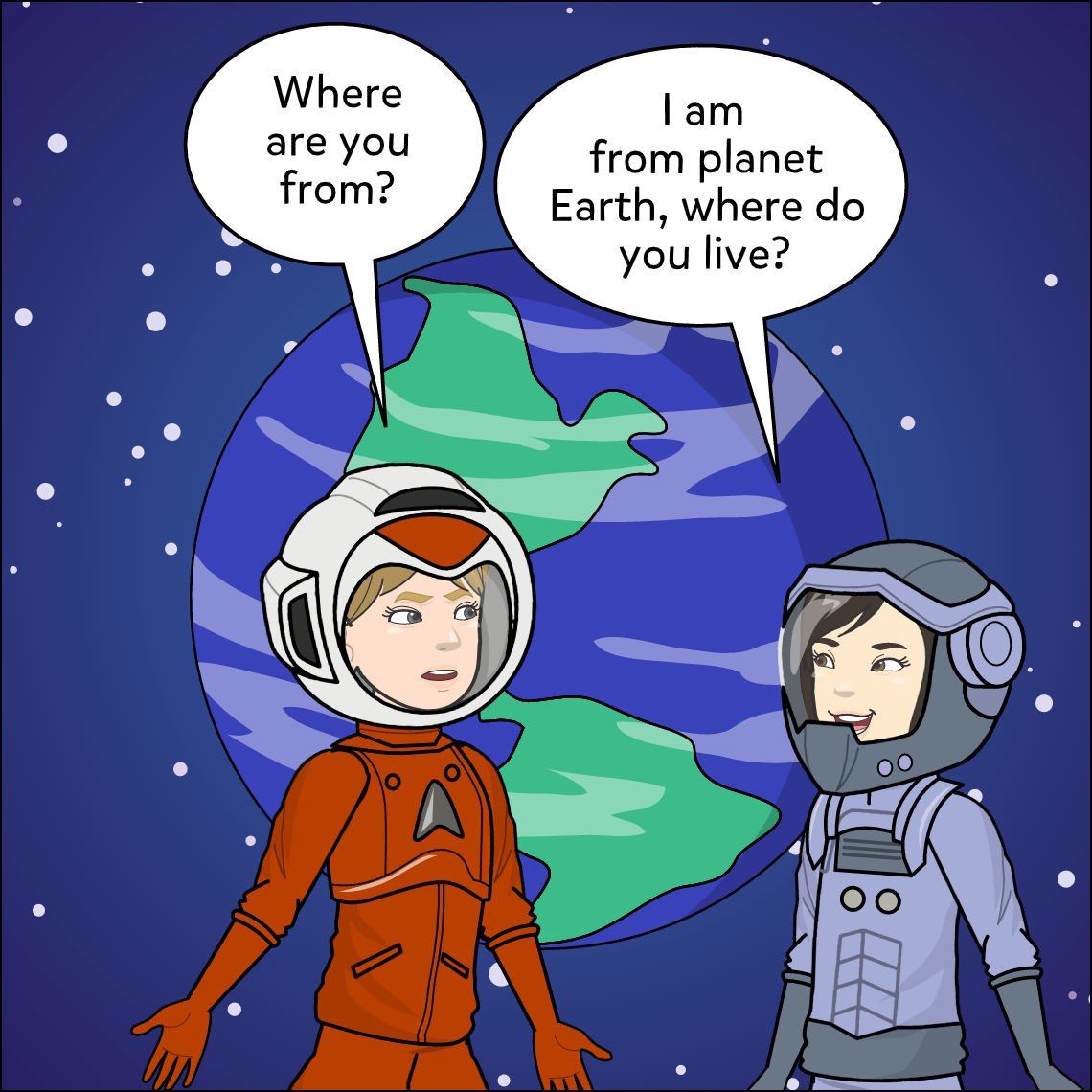 Hook: How do you introduce yourself? Role play with students to get the familiar with basic greetings and introductions in English.
Activity: Have students create a comic of two characters greeting and introducing themselves.
Closure: Have students share their comics aloud with their group.
Differentiation:
Allow students to work in partners
Have students role play the comics to help reinforce new learning
Provide translation of basic greetings in home language
Provide examples and picture cards of basic greetings
Resources: Example comic to print and display: Comic