Filter by grade and subject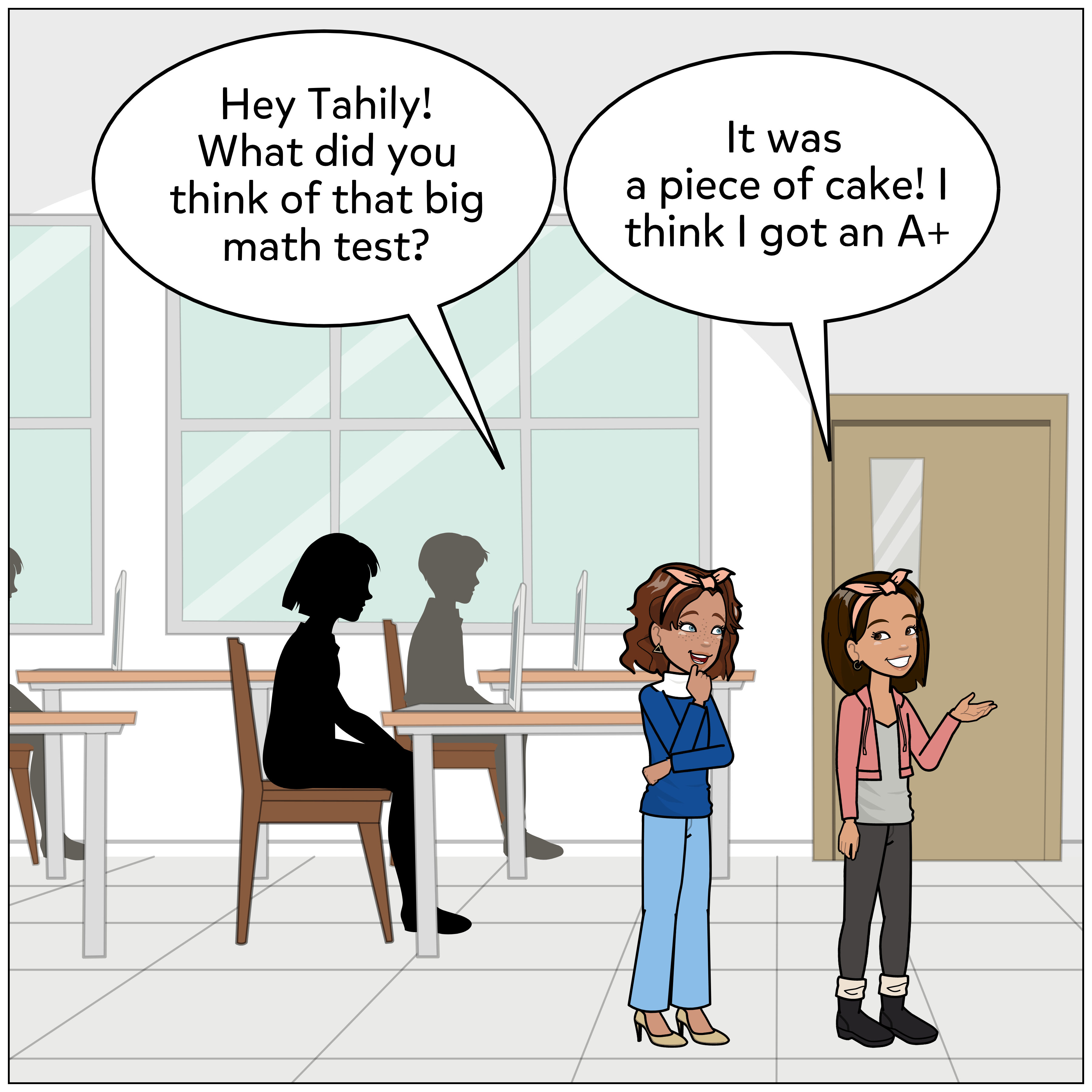 Students will recognize and explain the meaning of common idioms.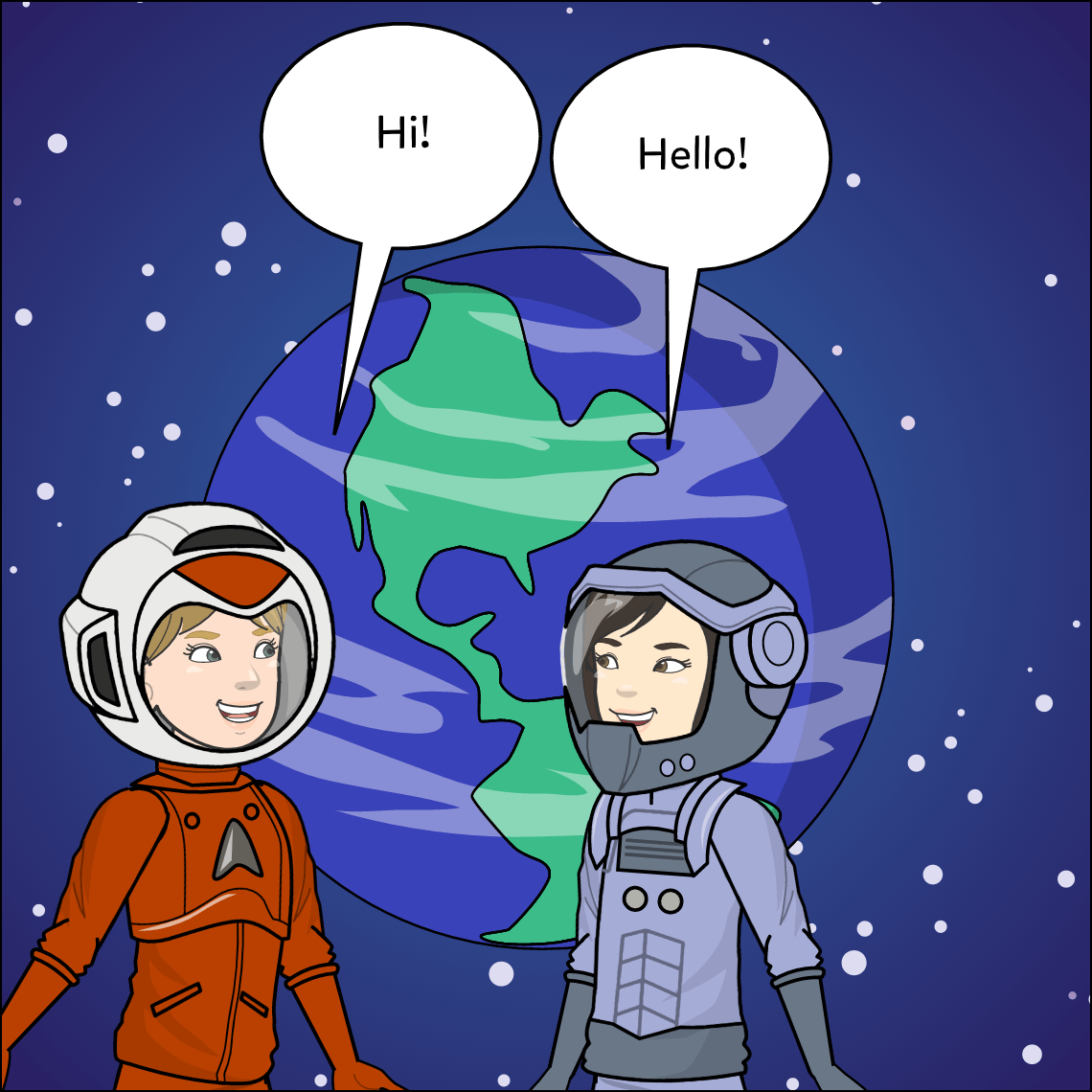 Students will learn and practice formal and informal phrases for greetings, making introductions, polite conversation and saying goodbye.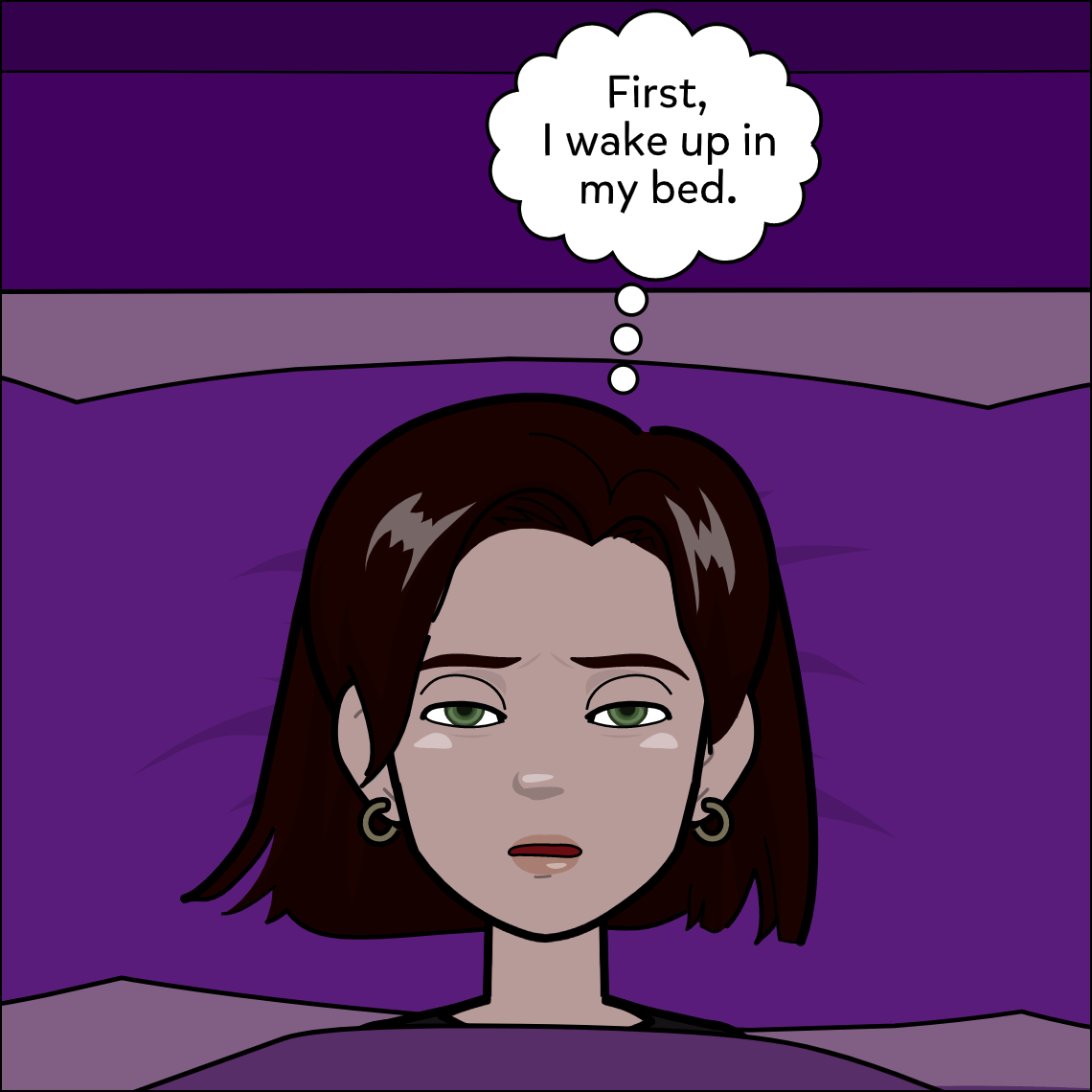 Students will use correct sequence words to describe the order of events in a story when speaking and writing.