Filter by grade and subject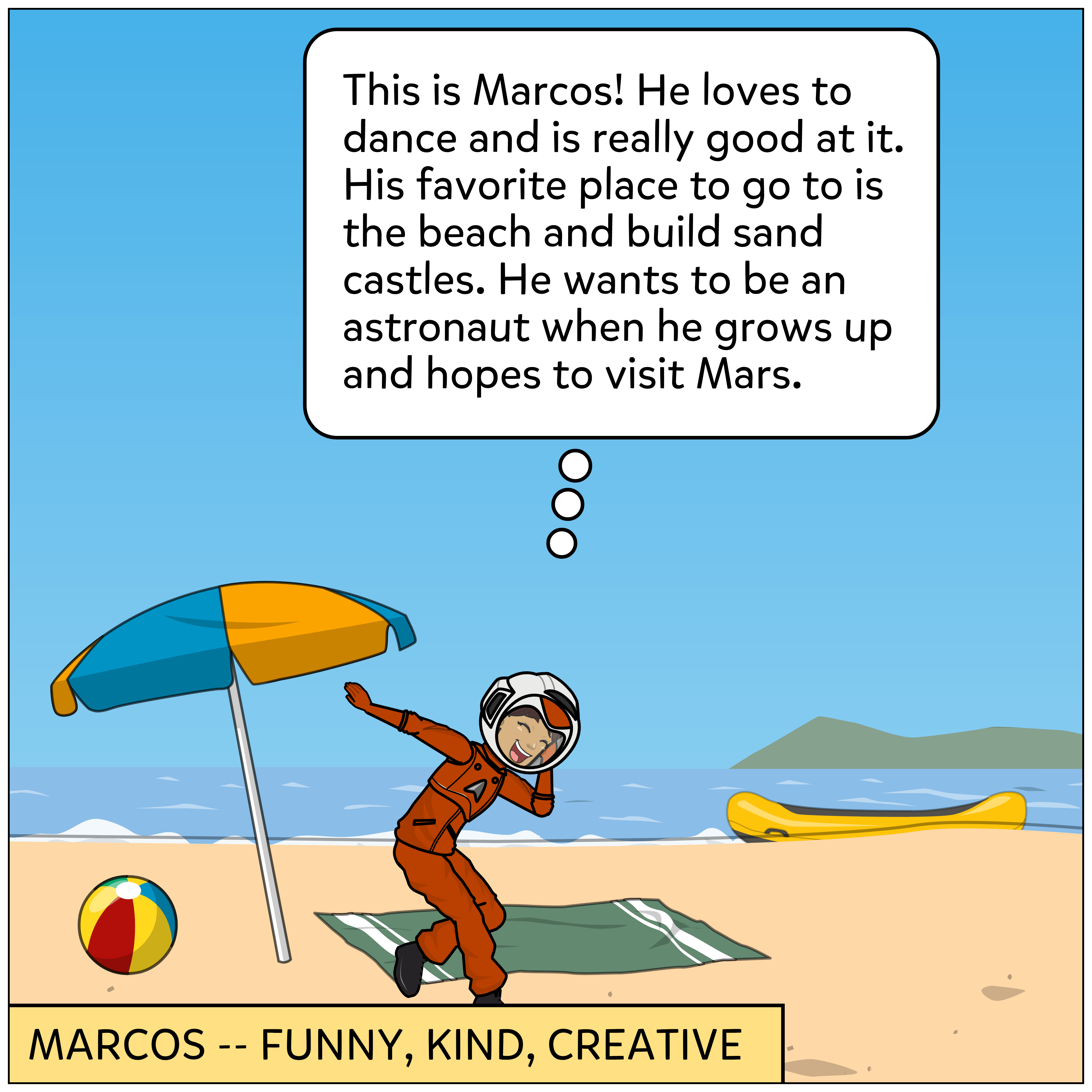 Students will interview a classmate and create a comic cell celebrating their unique strengths and passions.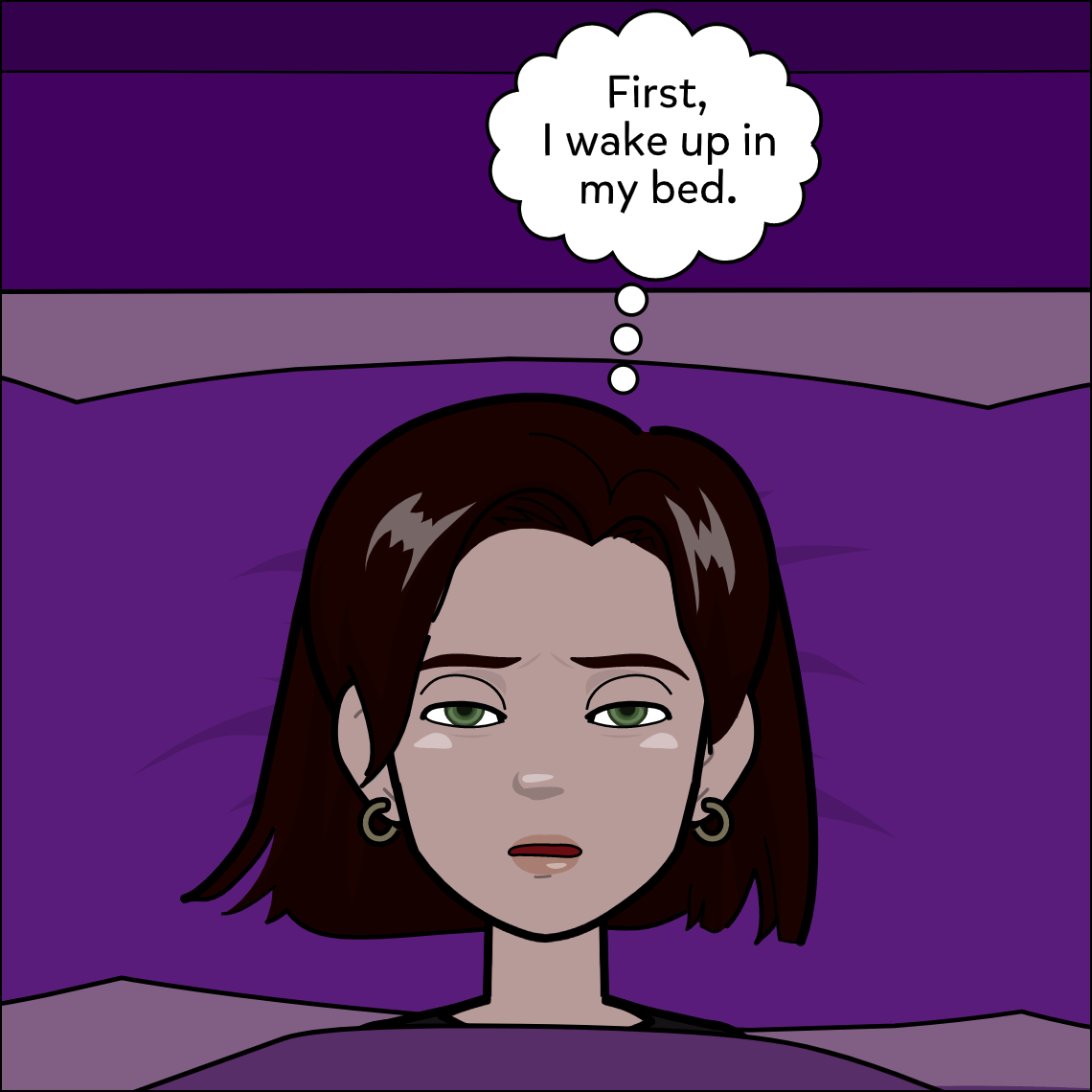 Students will use correct sequence words to describe the order of events in a story when speaking and writing.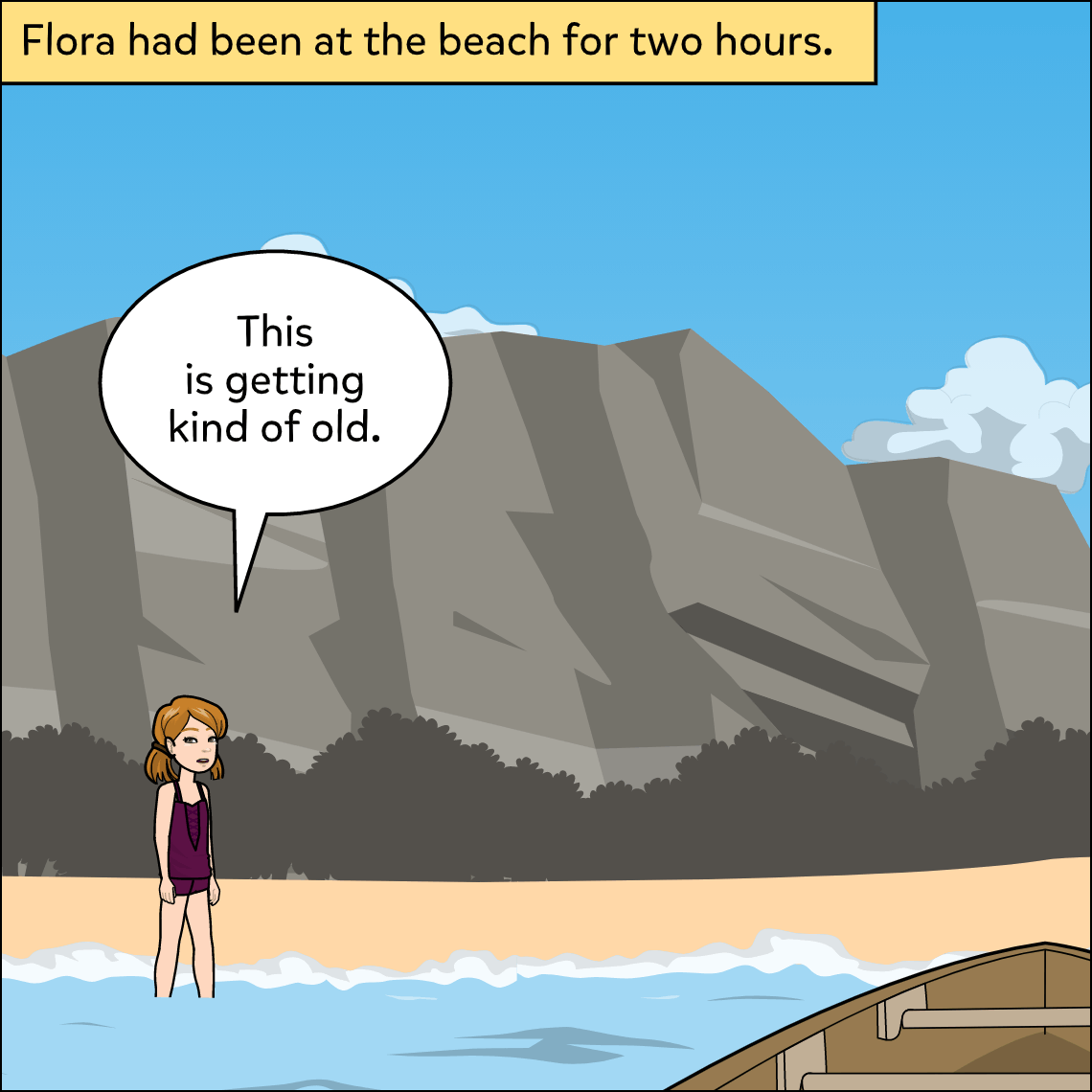 Students will practice asking and answering "yes" or "no" questions with the verb "do".