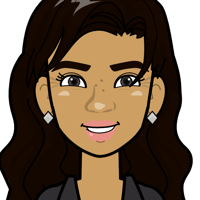 Lesson Ideas
from Nilmini Ratwatte-Henstridge
Nilmini Ratwatte-Henstridge is a teacher who is excited to be able to teach online create innovative lessons with student interest in mind. She was born in Sri Lanka and is a proud Canadian who immigrated to Canada and calls it home with her parents and sibling. She loves developing curriculum and is excited about making educational content that is meaningful to all students to engage them in their learning and increasing their learning opportunities. Believe that technology is an asset and can help us connect globally in education as we teach towards a better society in our world.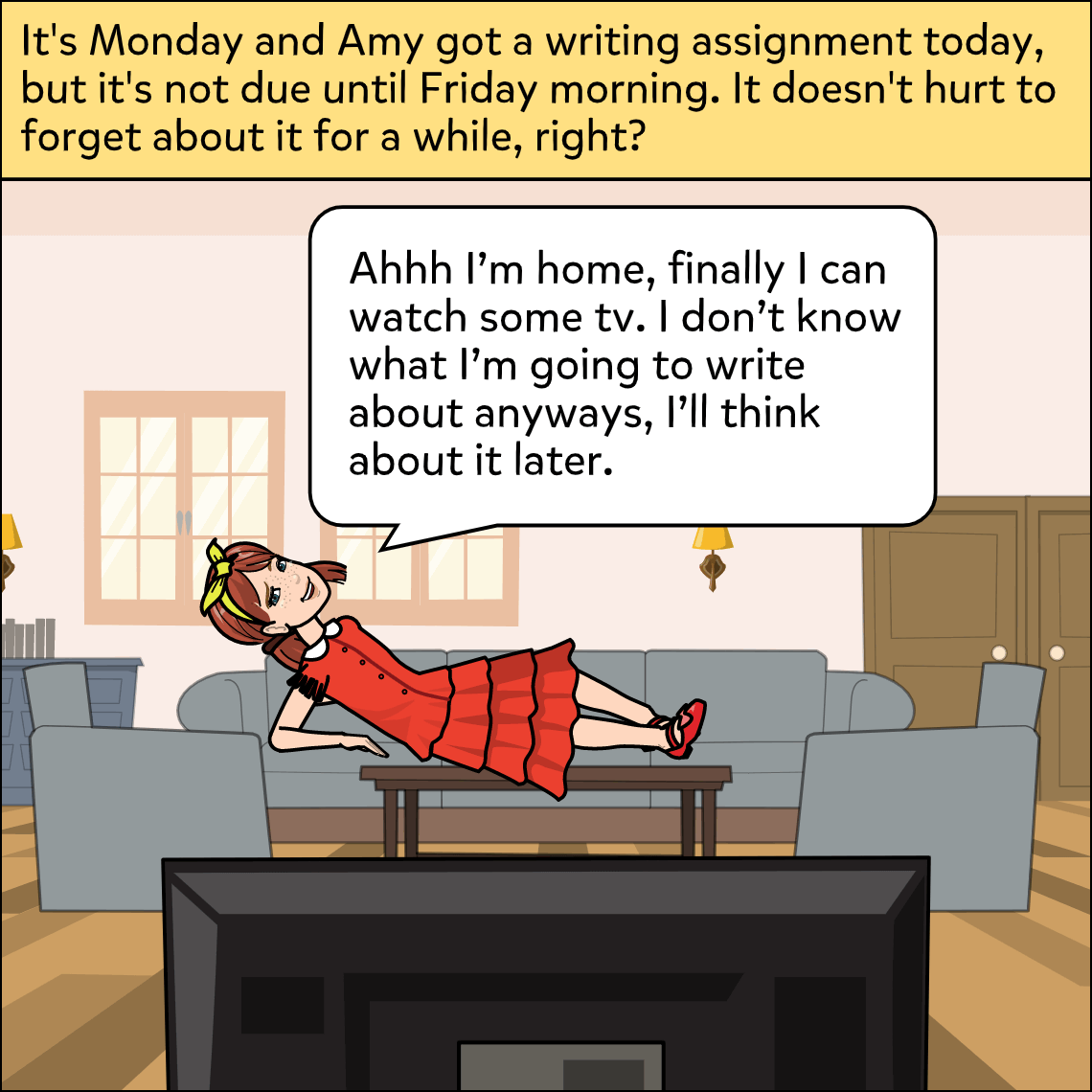 Students will practice planning and writing narratives by creating a comic.