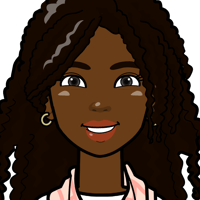 Lesson Ideas
from Danielle Newsome
My name is Danielle Newsome. I have been a special education teacher in Atlantic City for 12 years. I hold a bachelor's degree in biology from Johnson C. Smith University. I also have a master's degree in Special Education from Stockton University. I have taught different grades from K-8 over the years. I am a member of the district's leadership team as well as a school digital implementation specialist. I love incorporating technology into the classroom to help better engage learners. I love finding creative ways to teach content.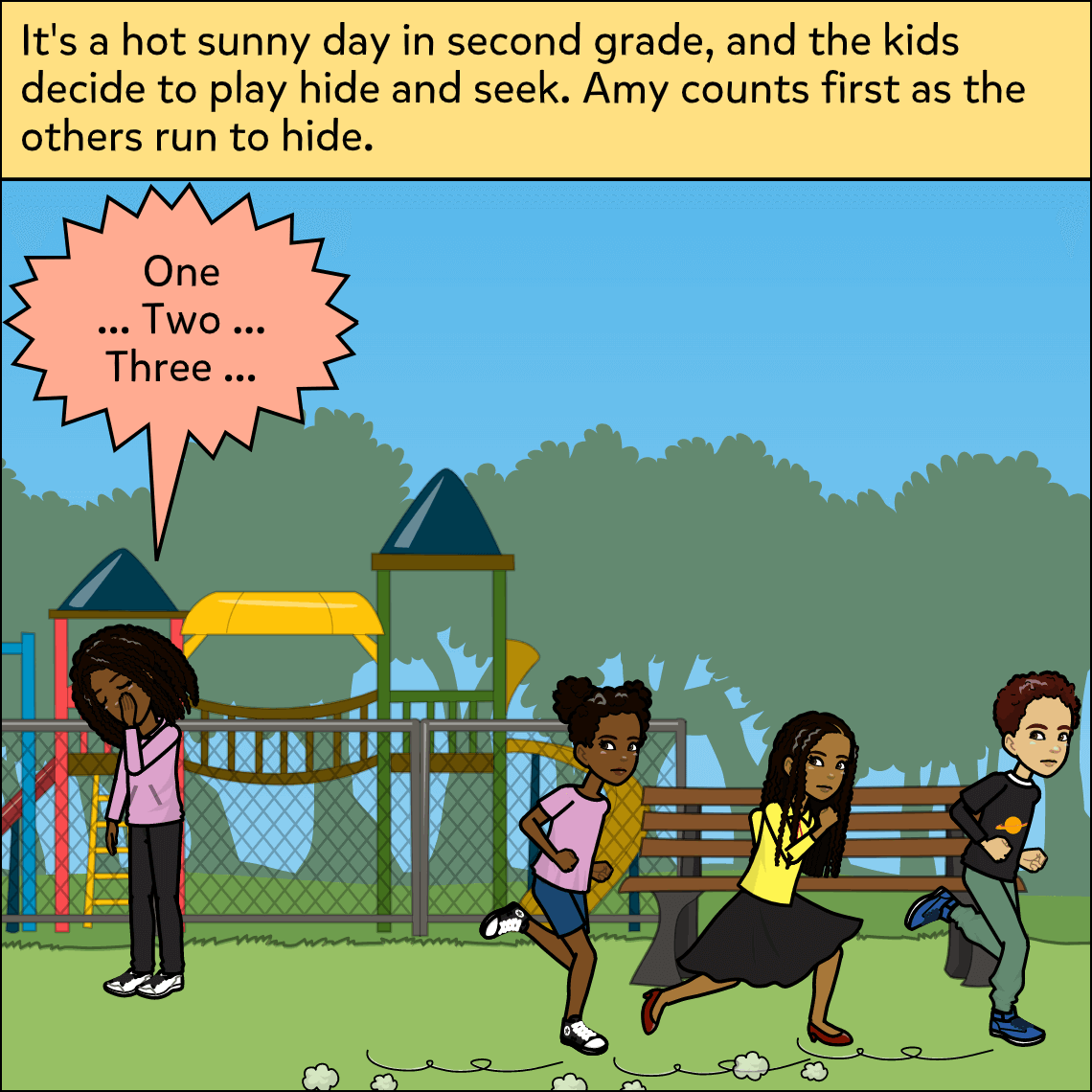 Students will hone their story sequence skills while creating a narrative comic.